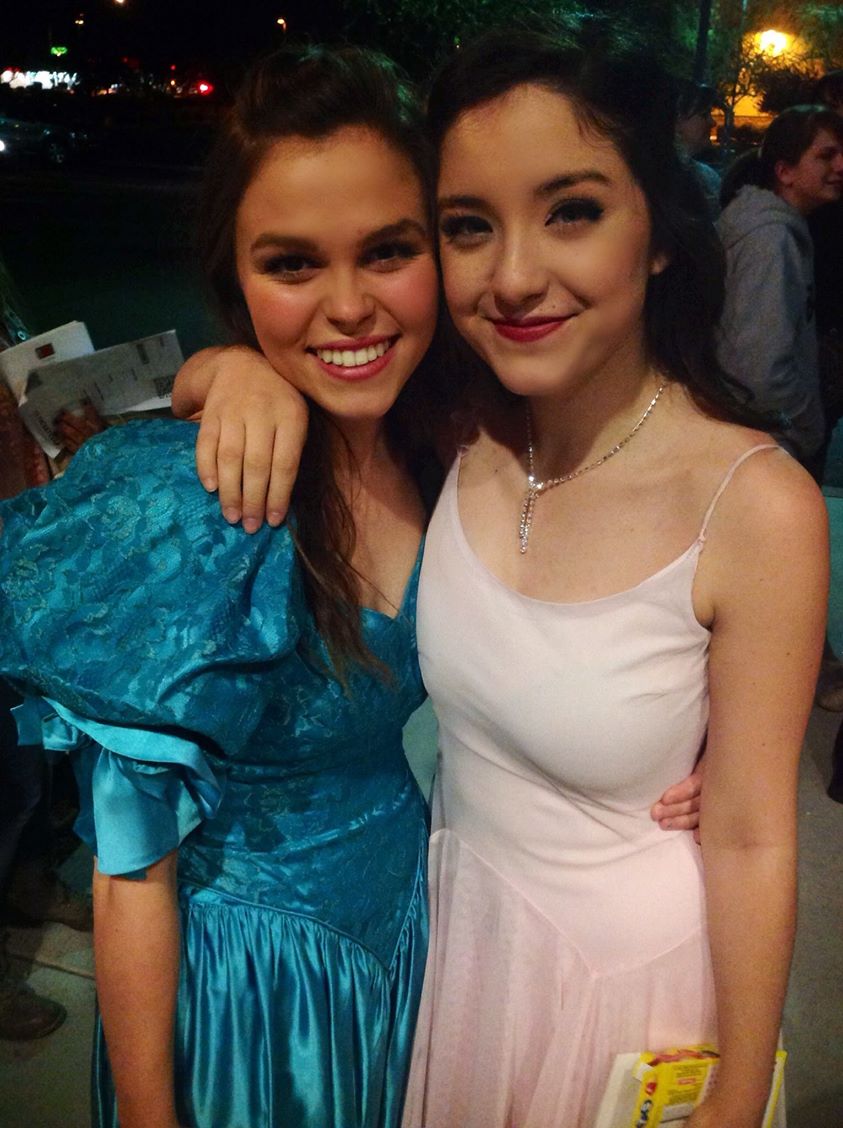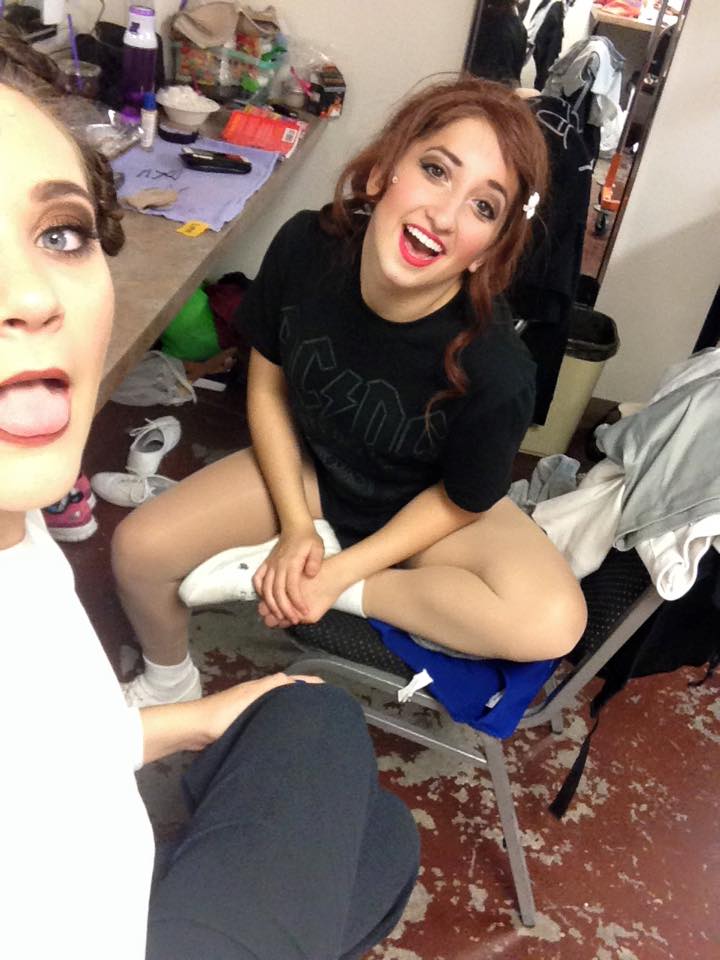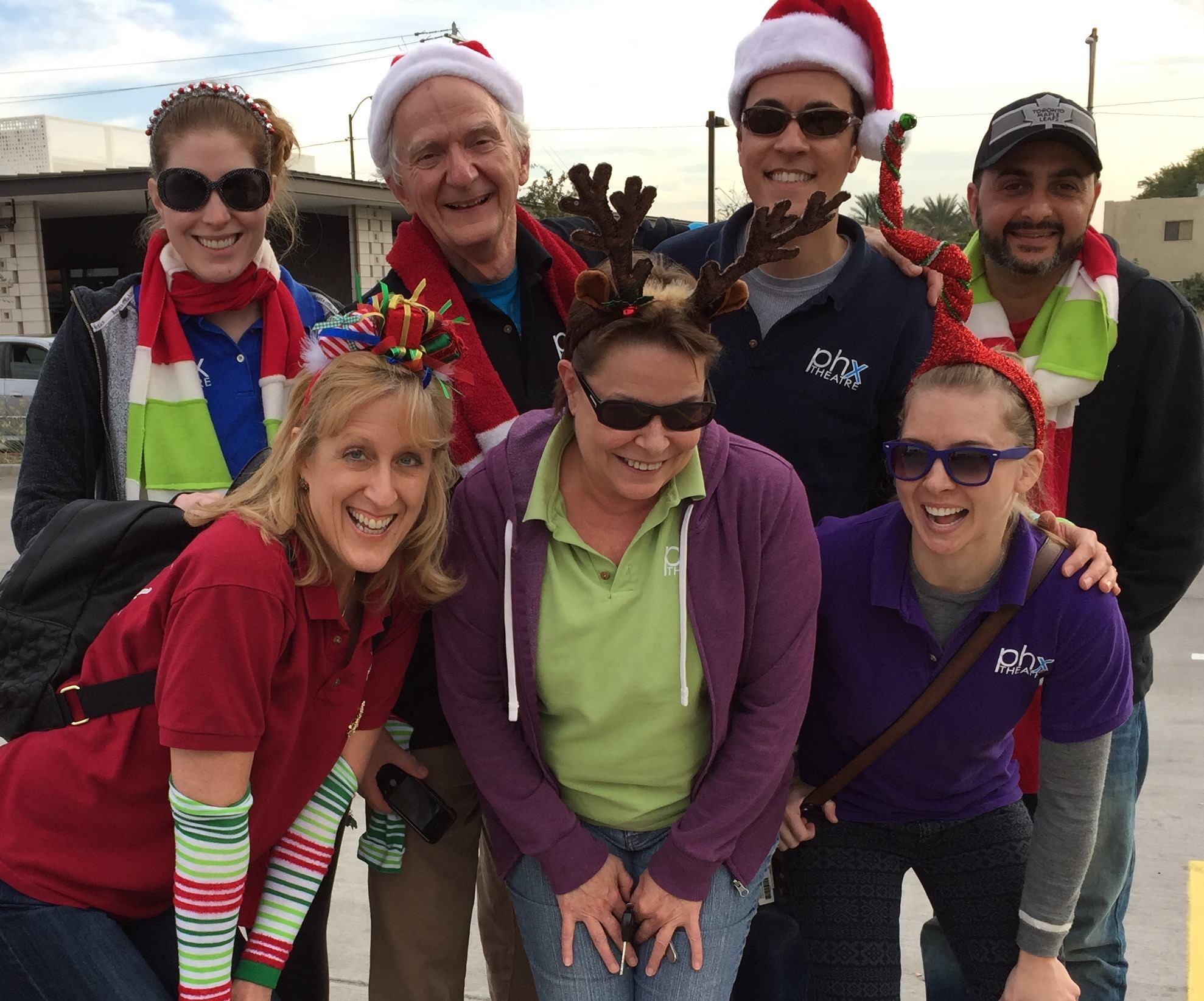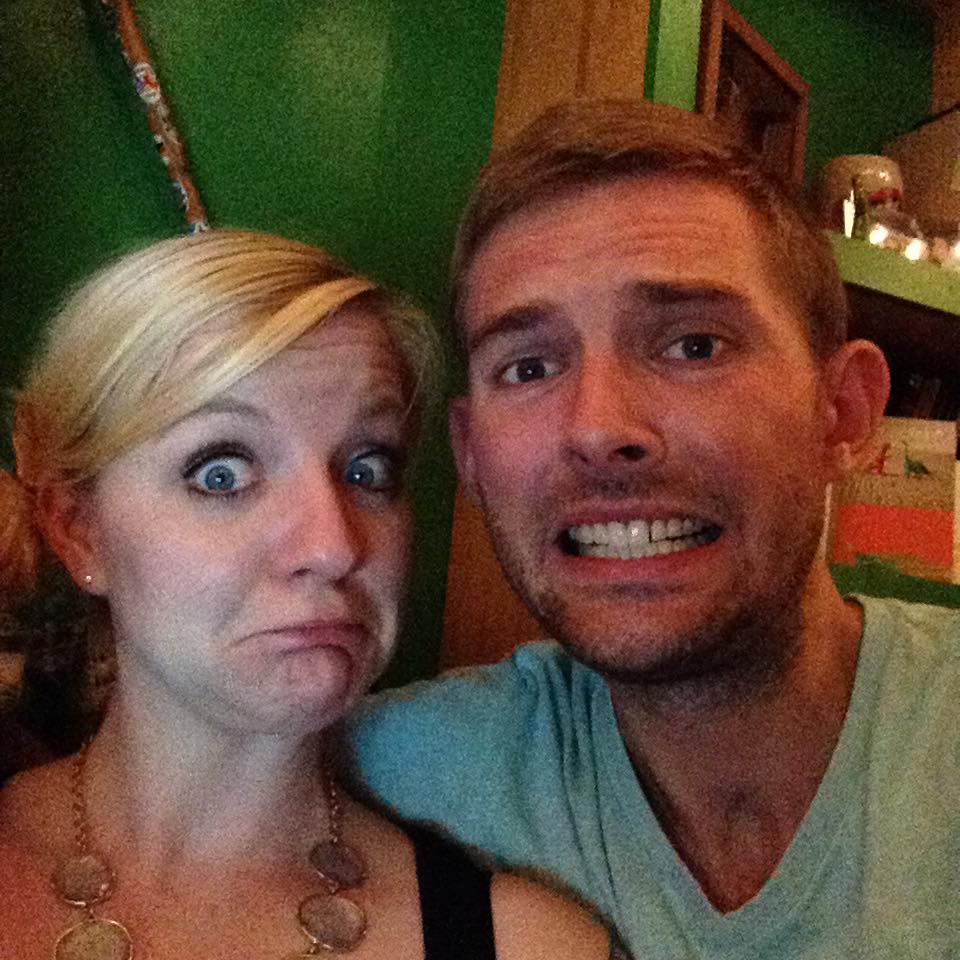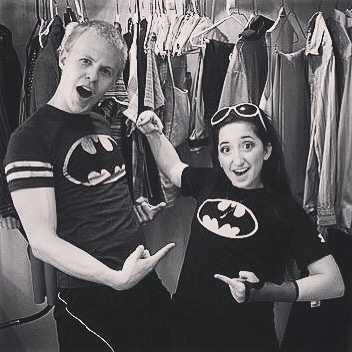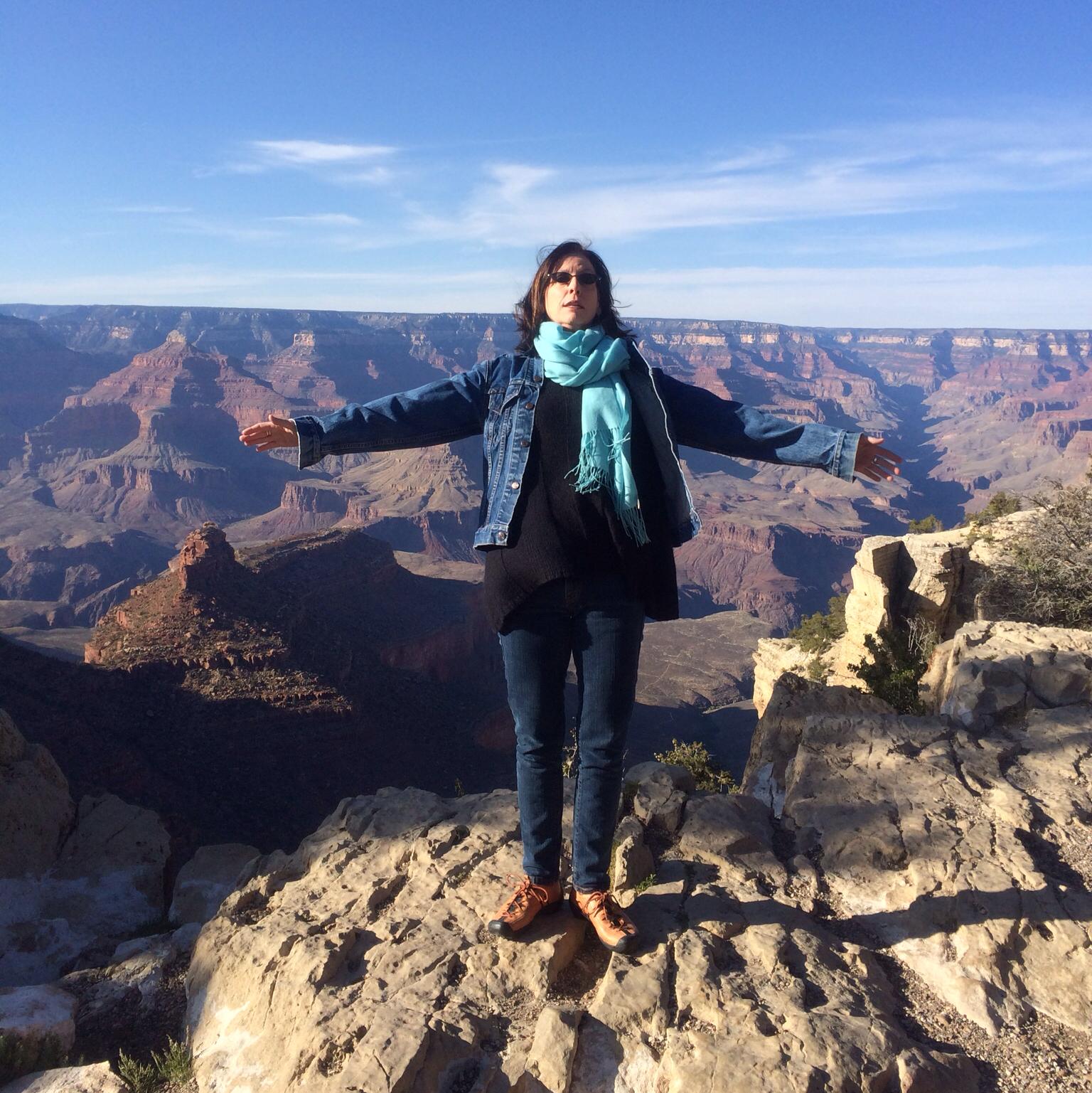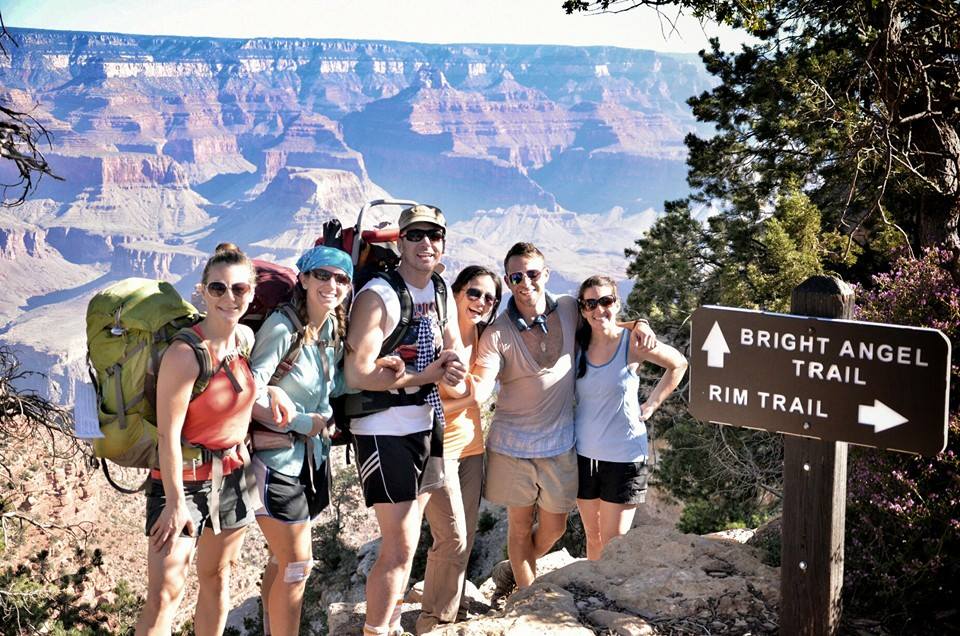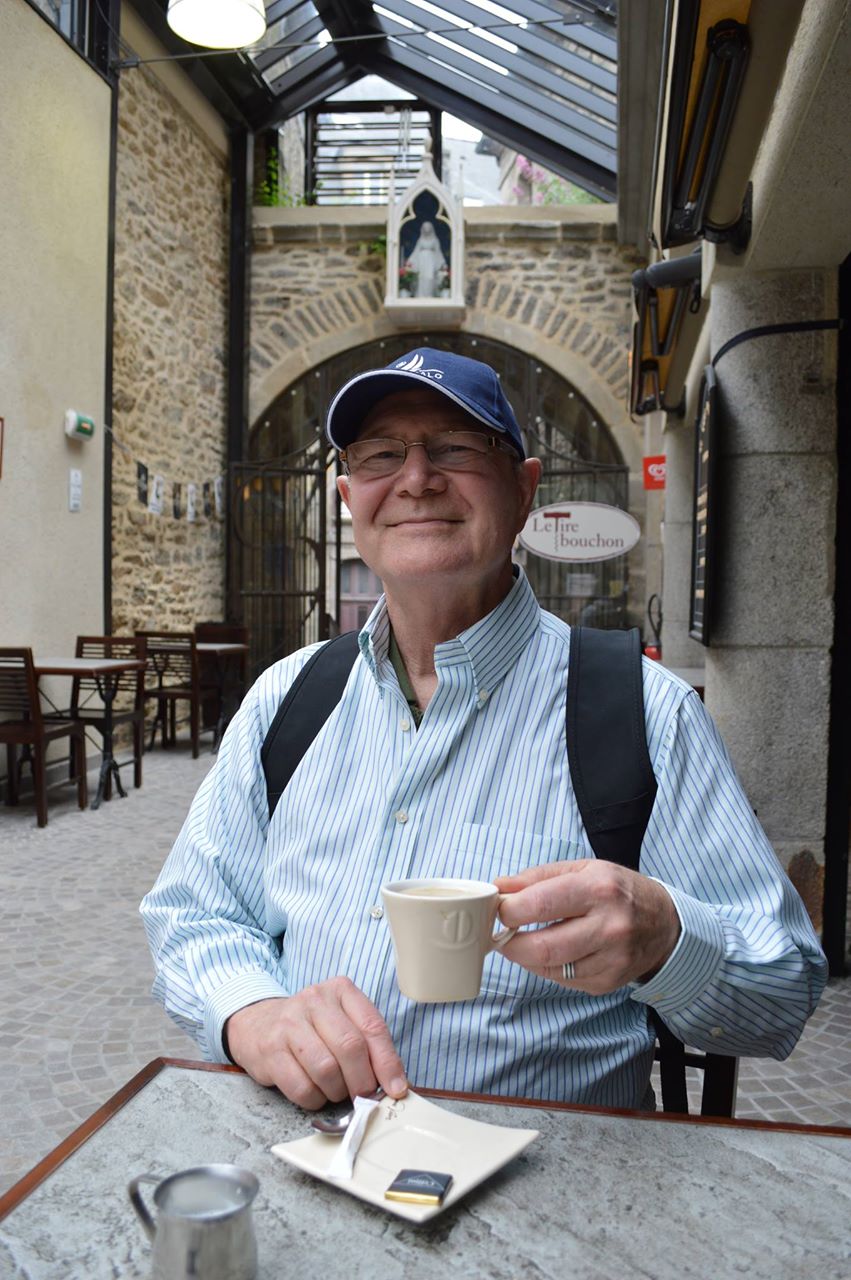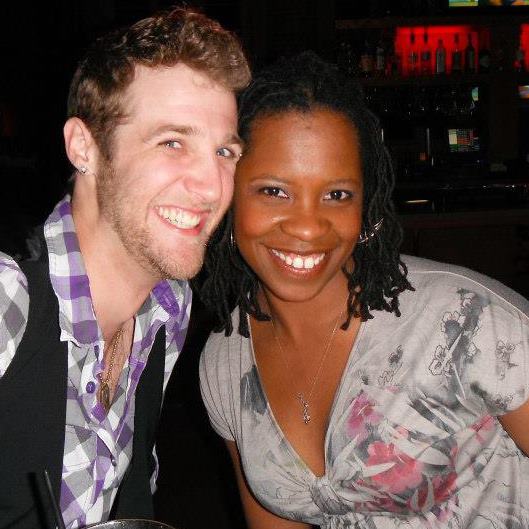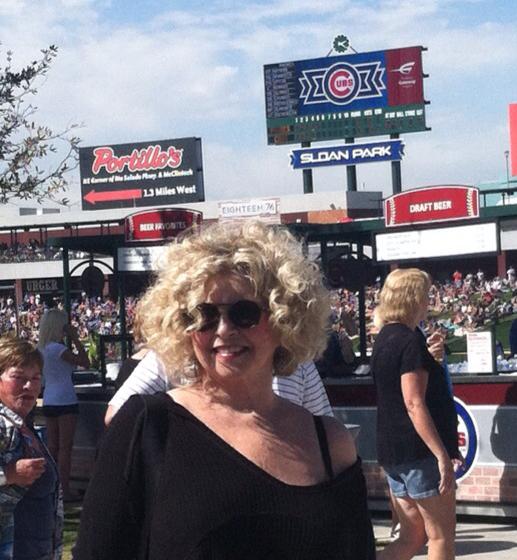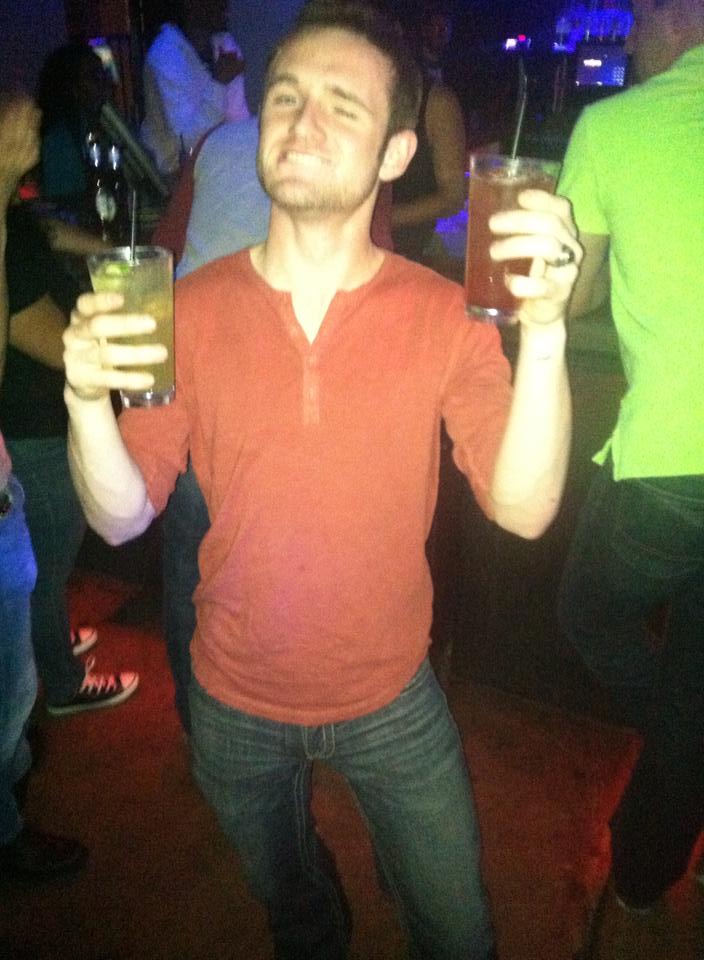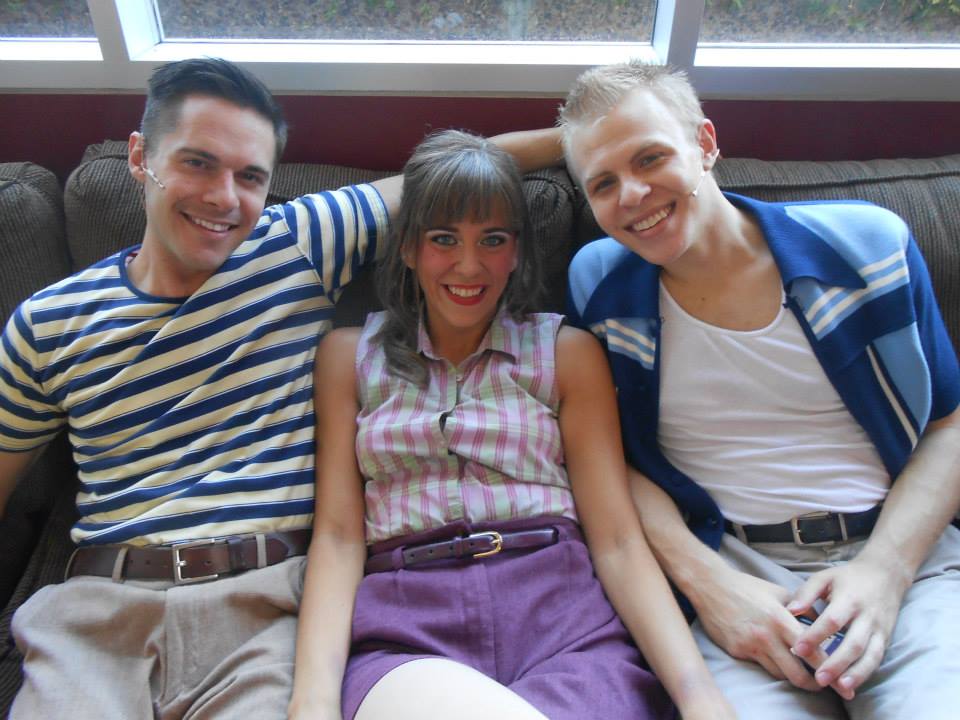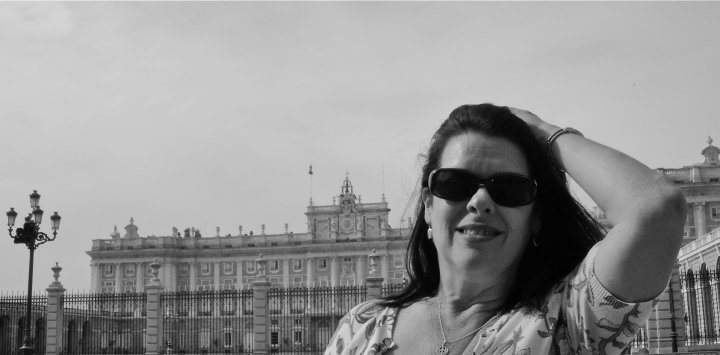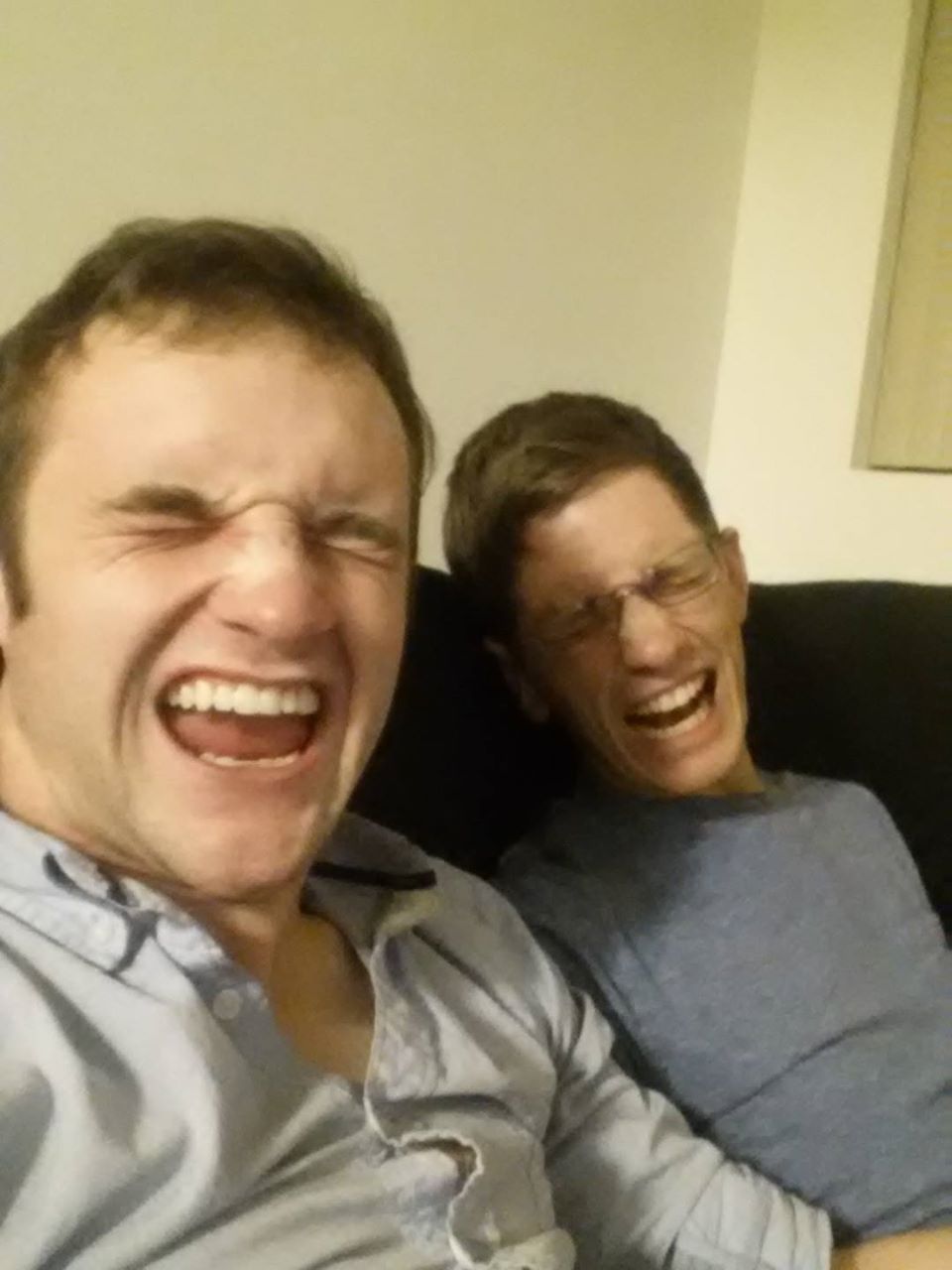 Paul Black, Lighting Designer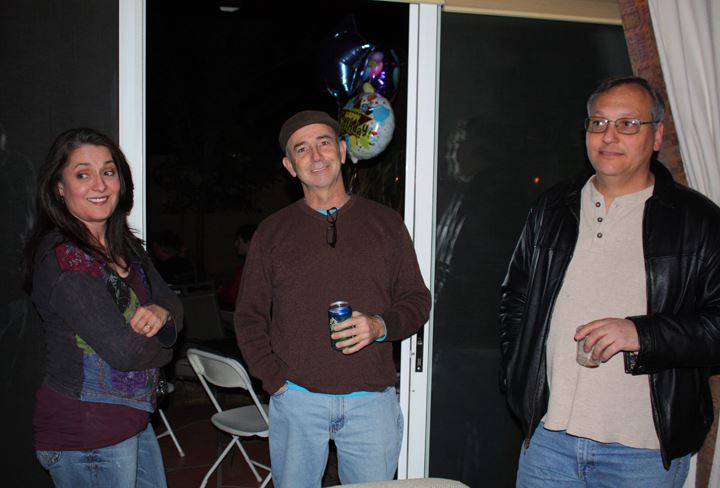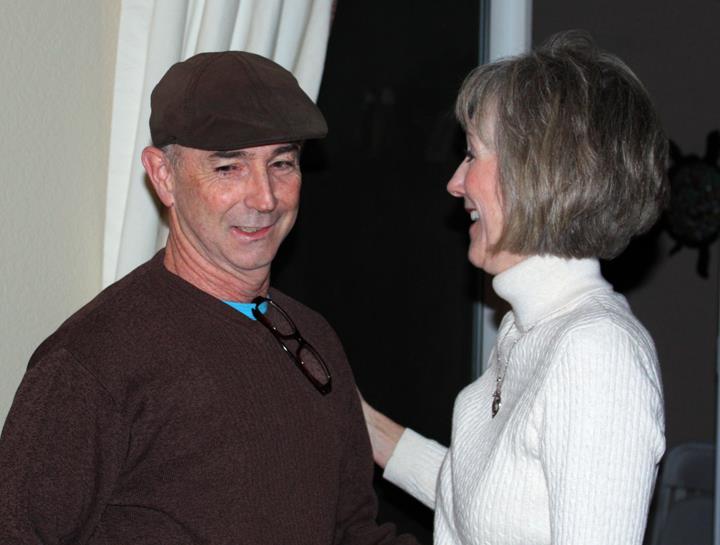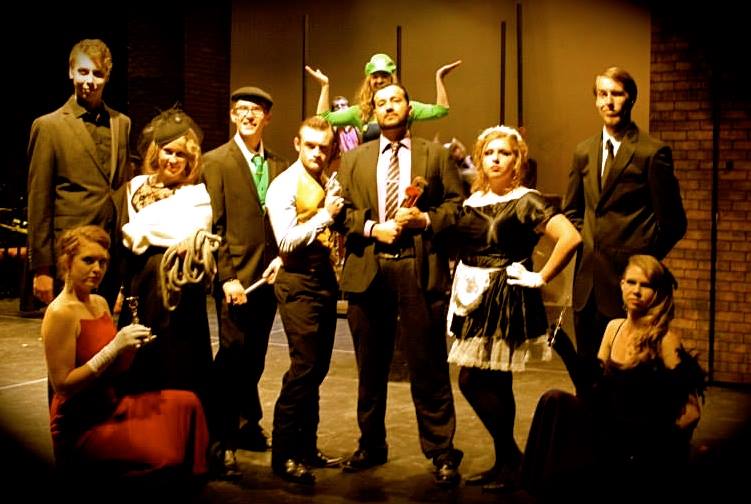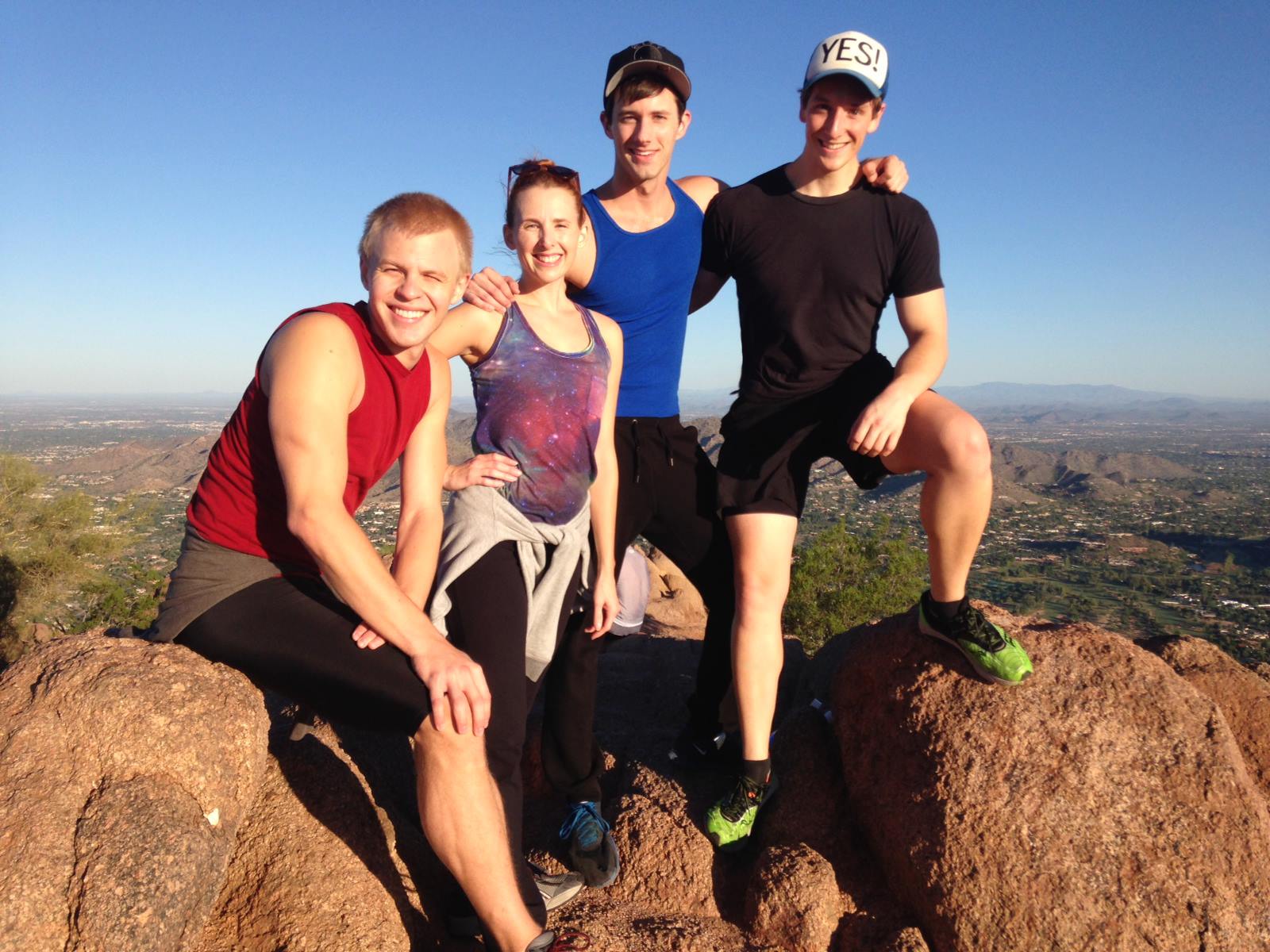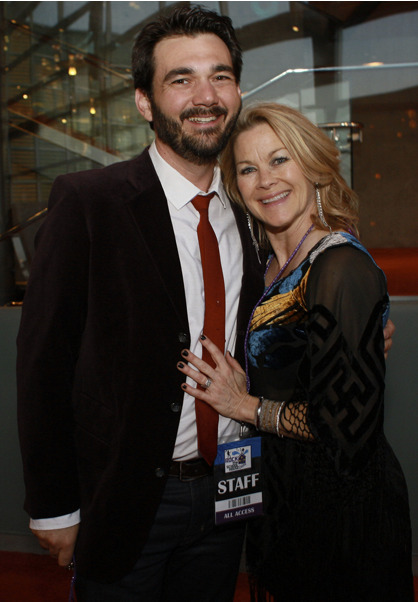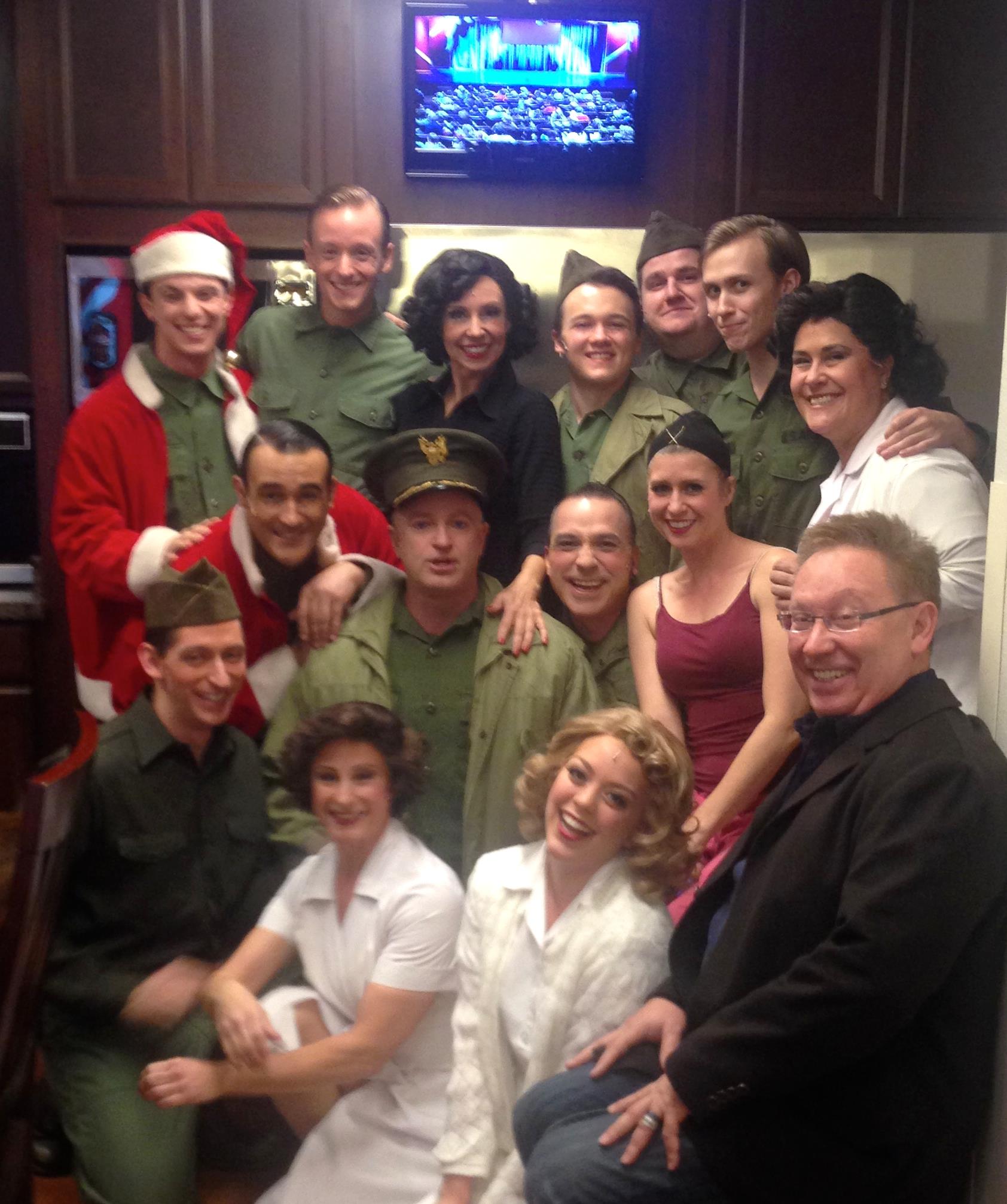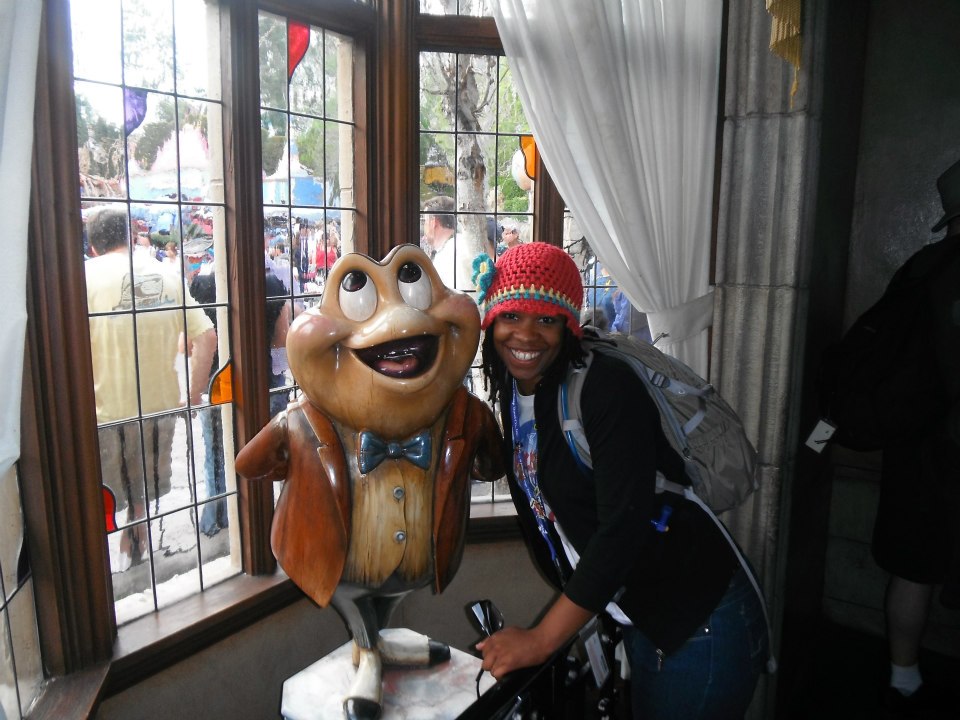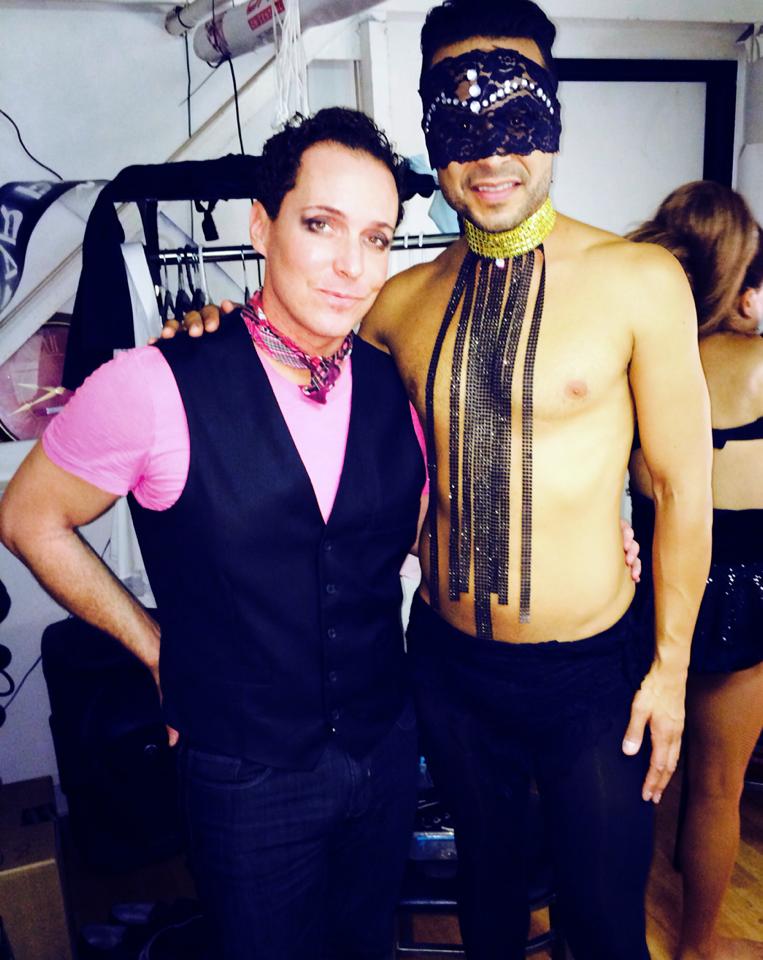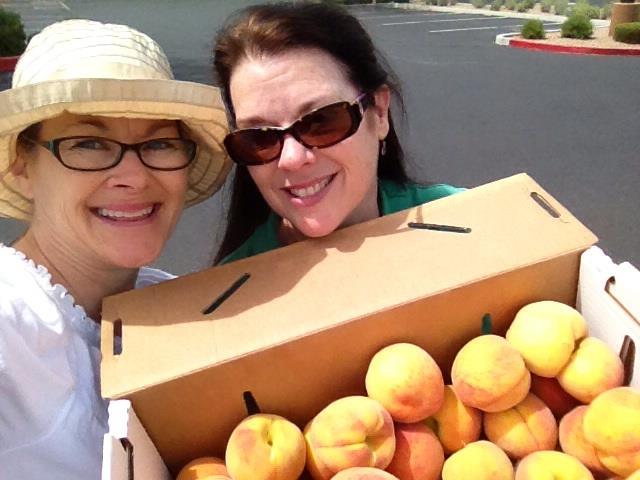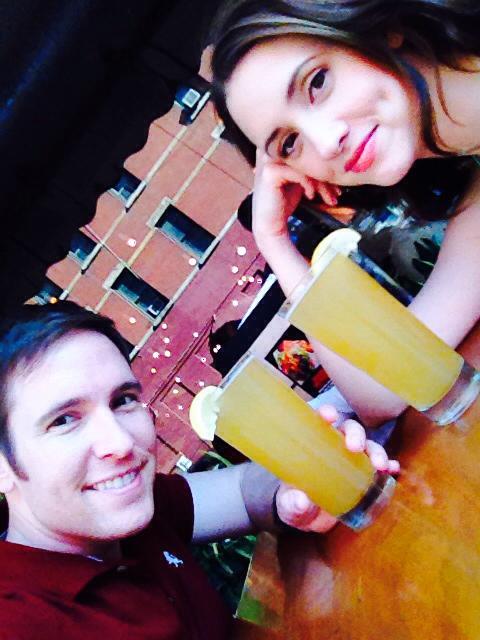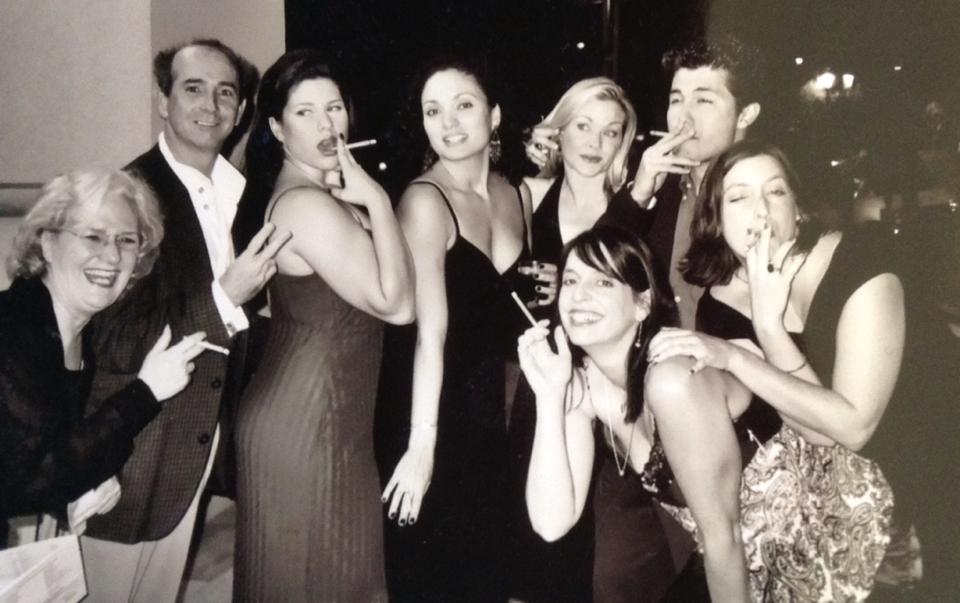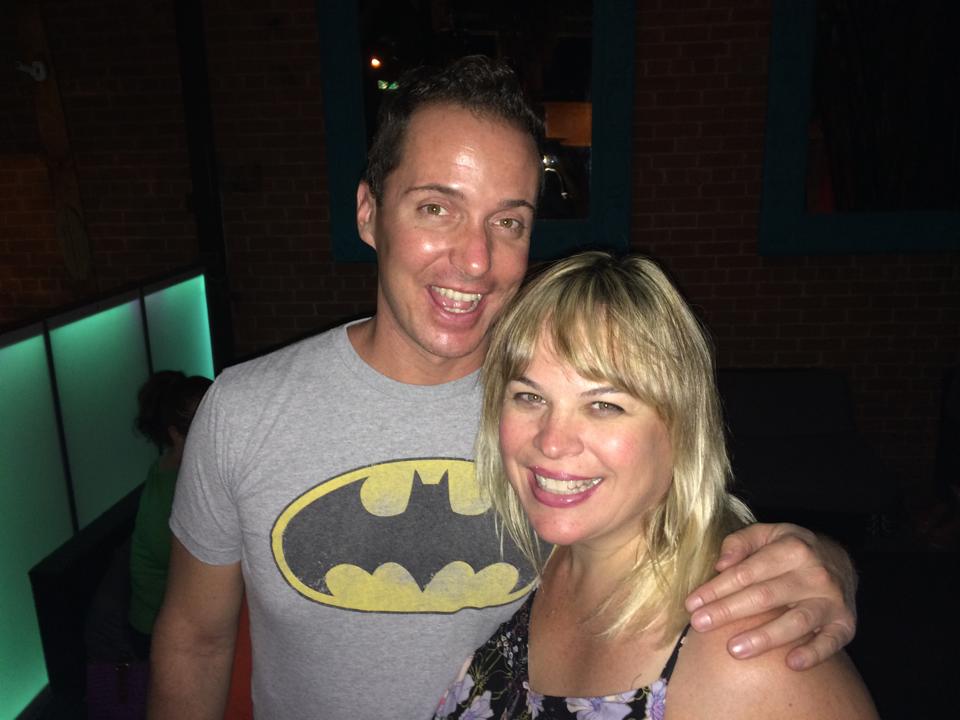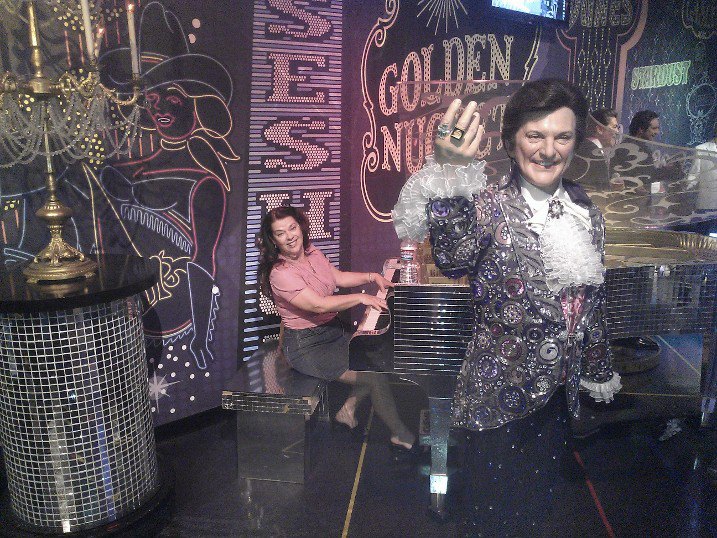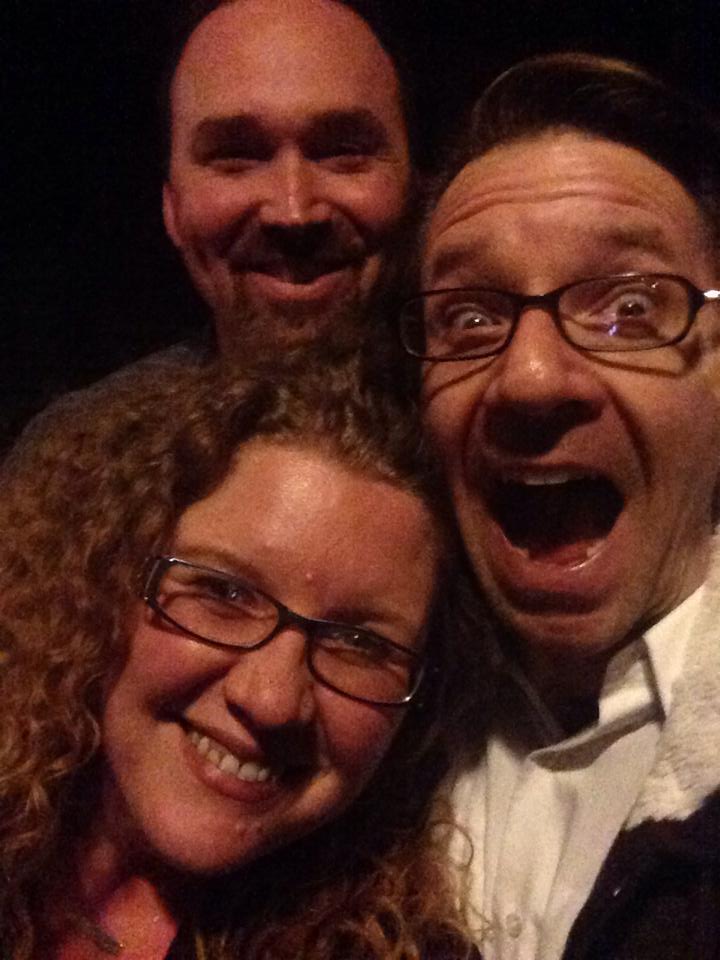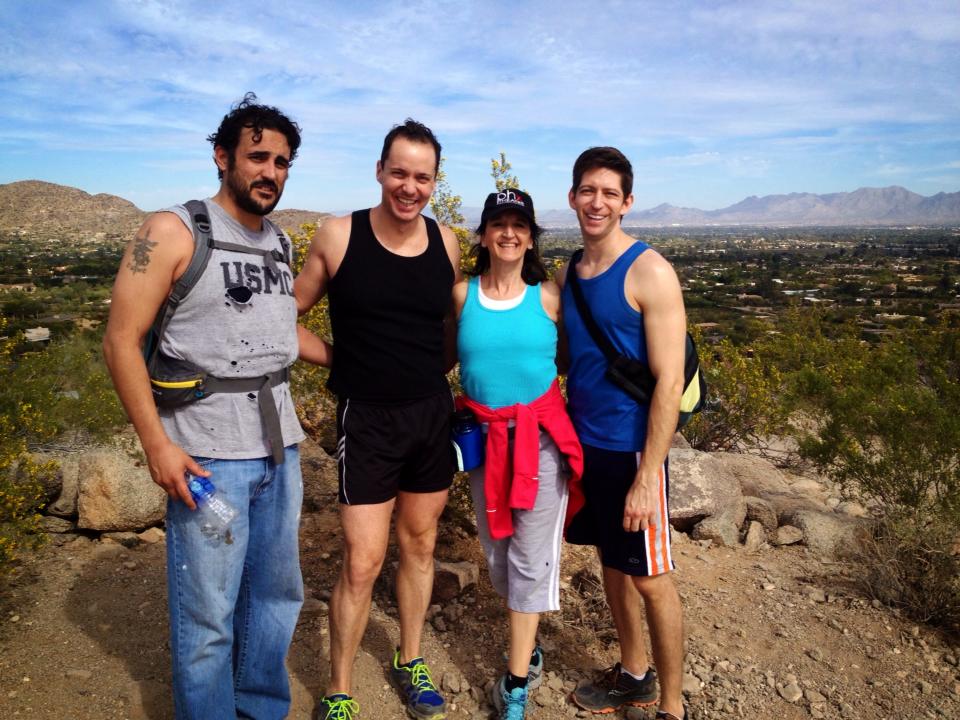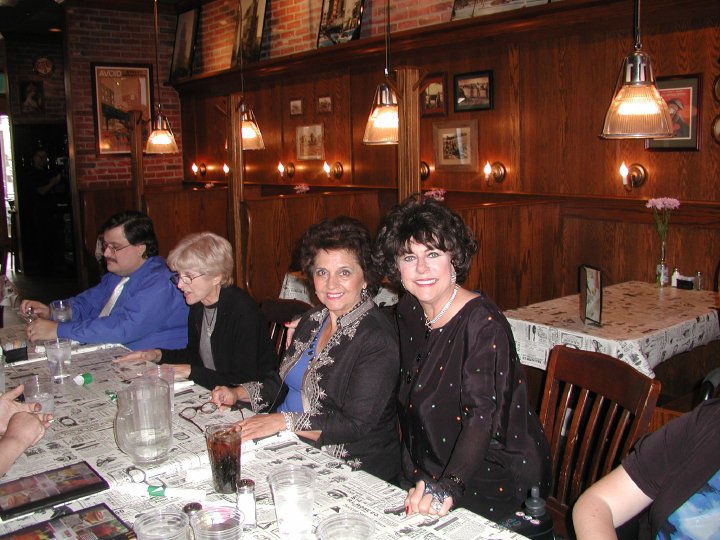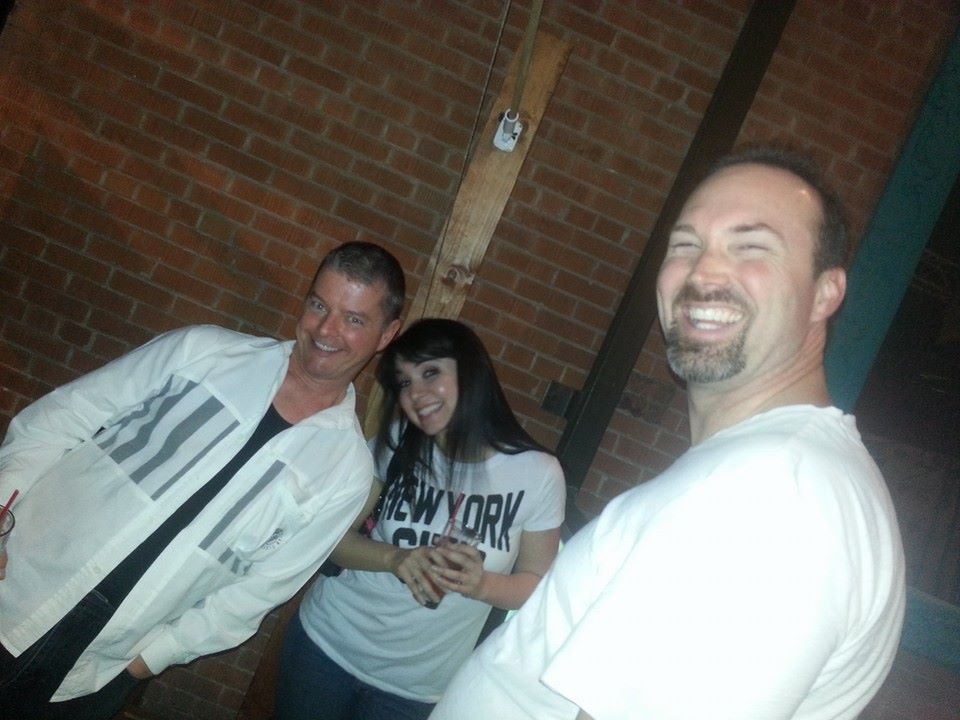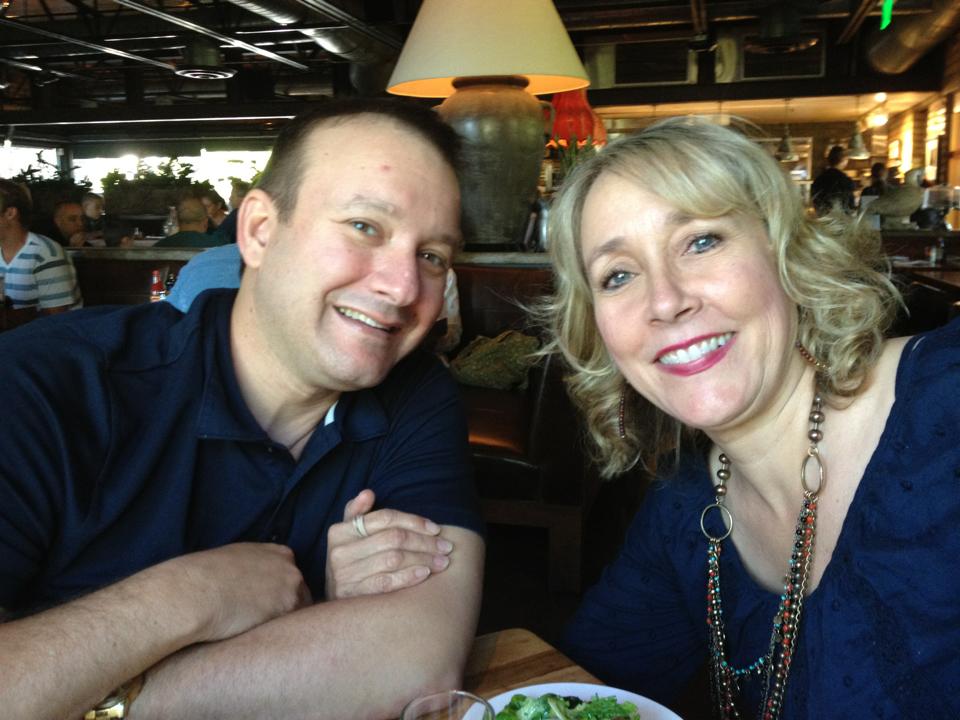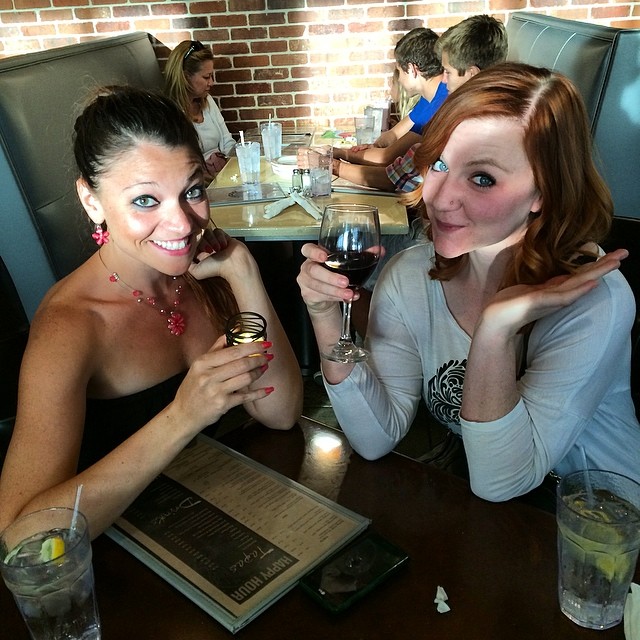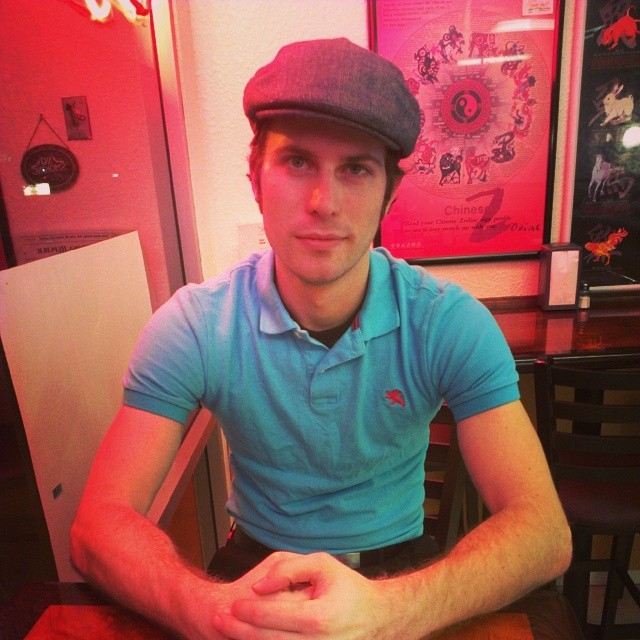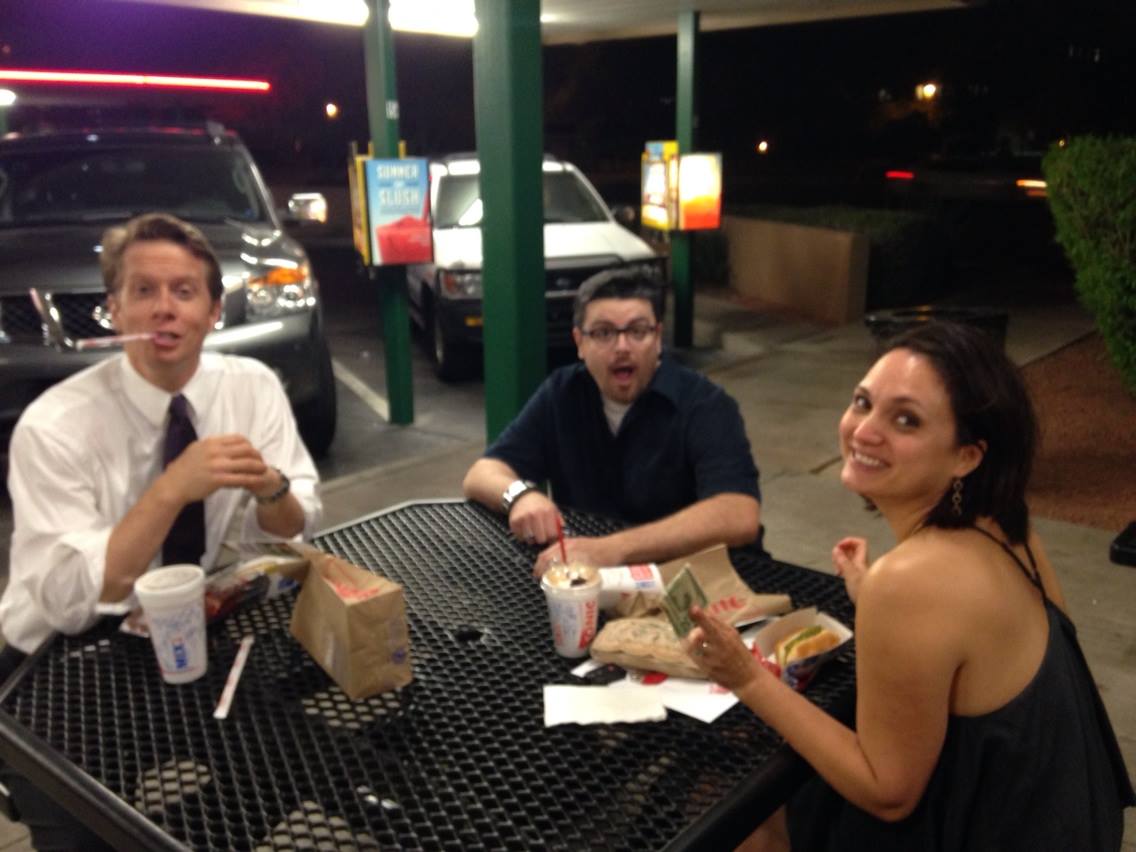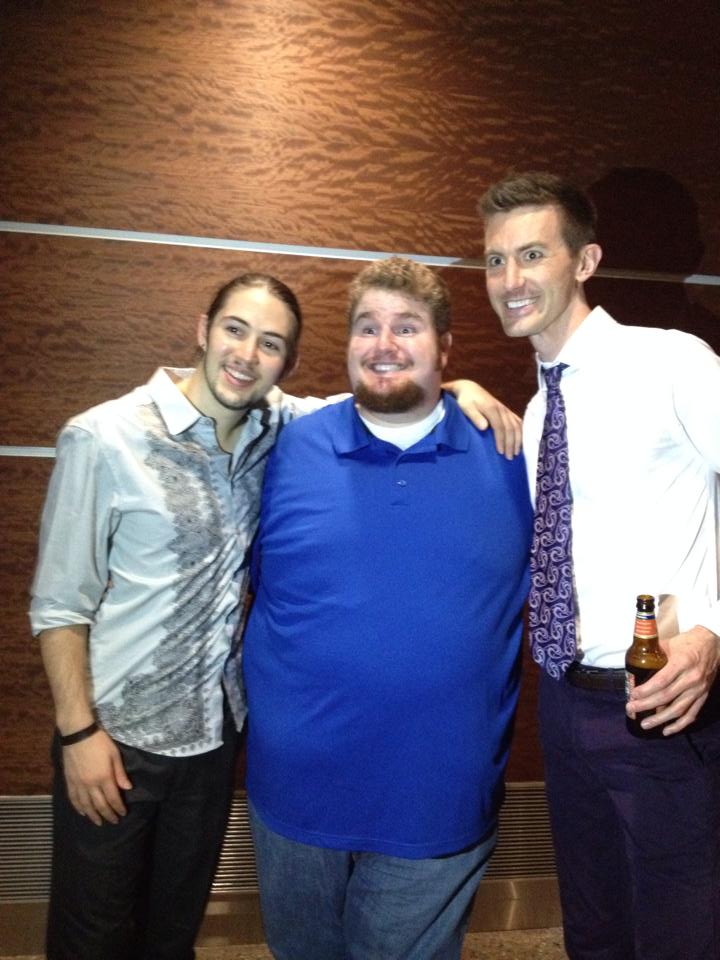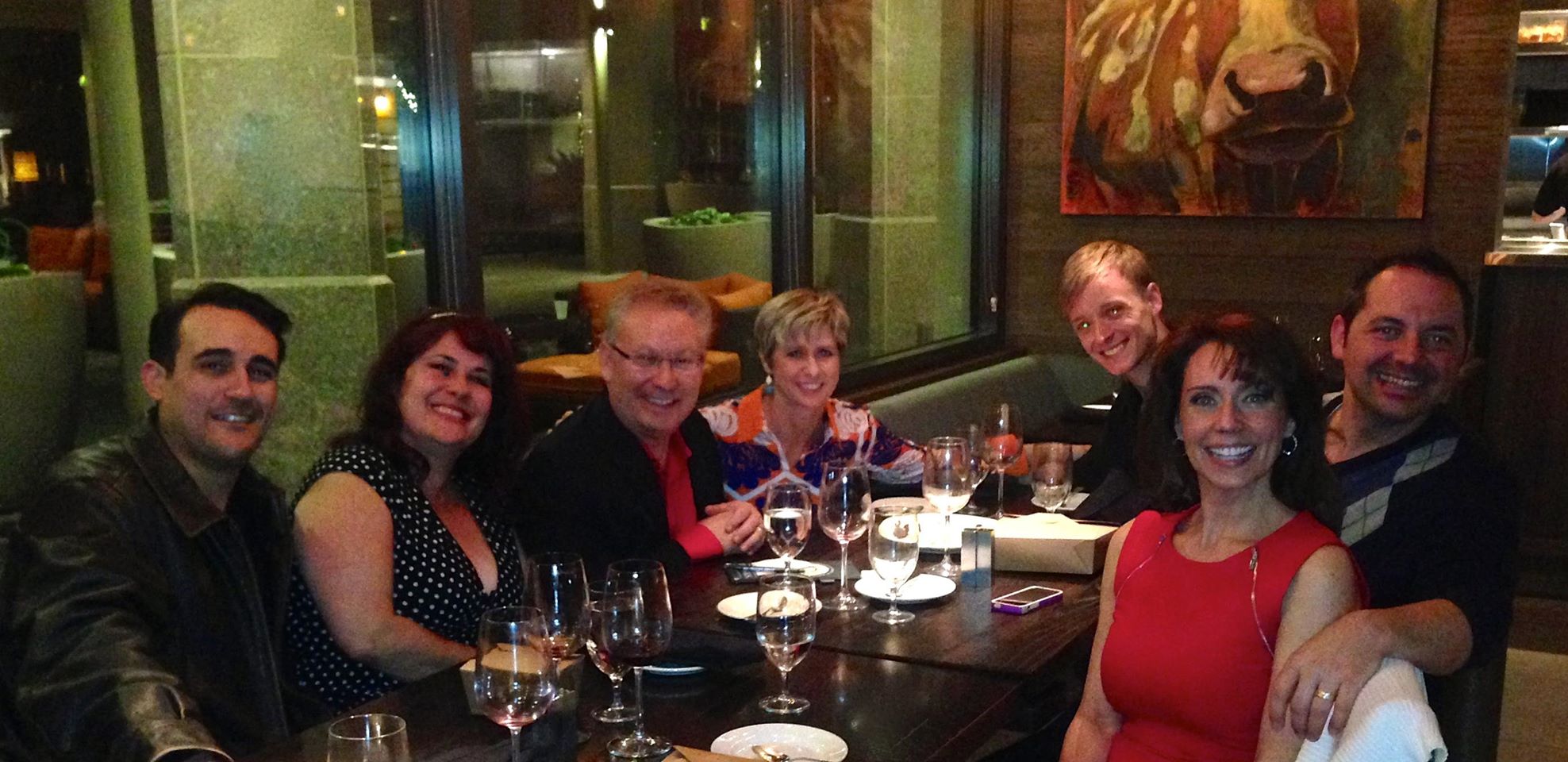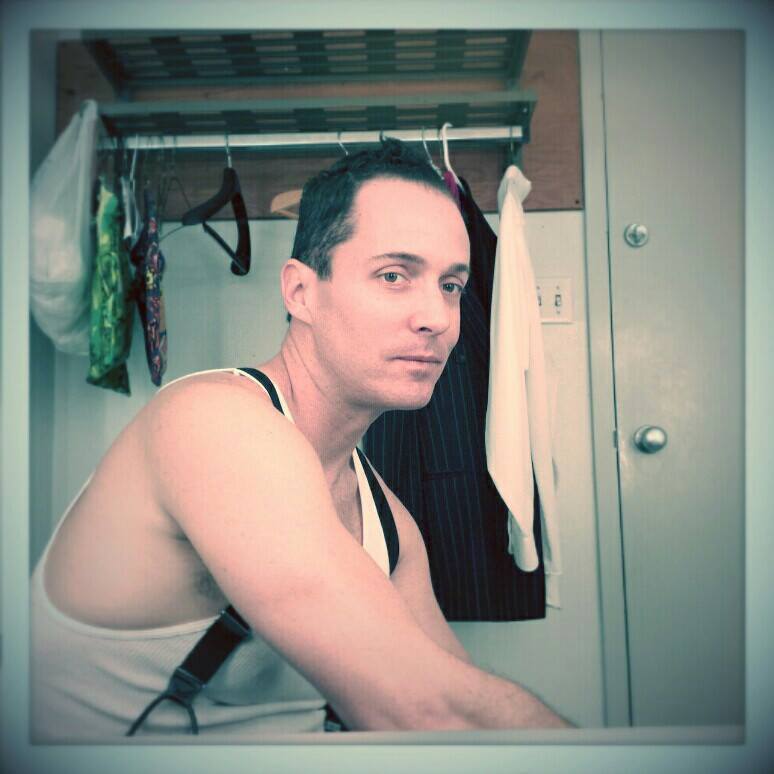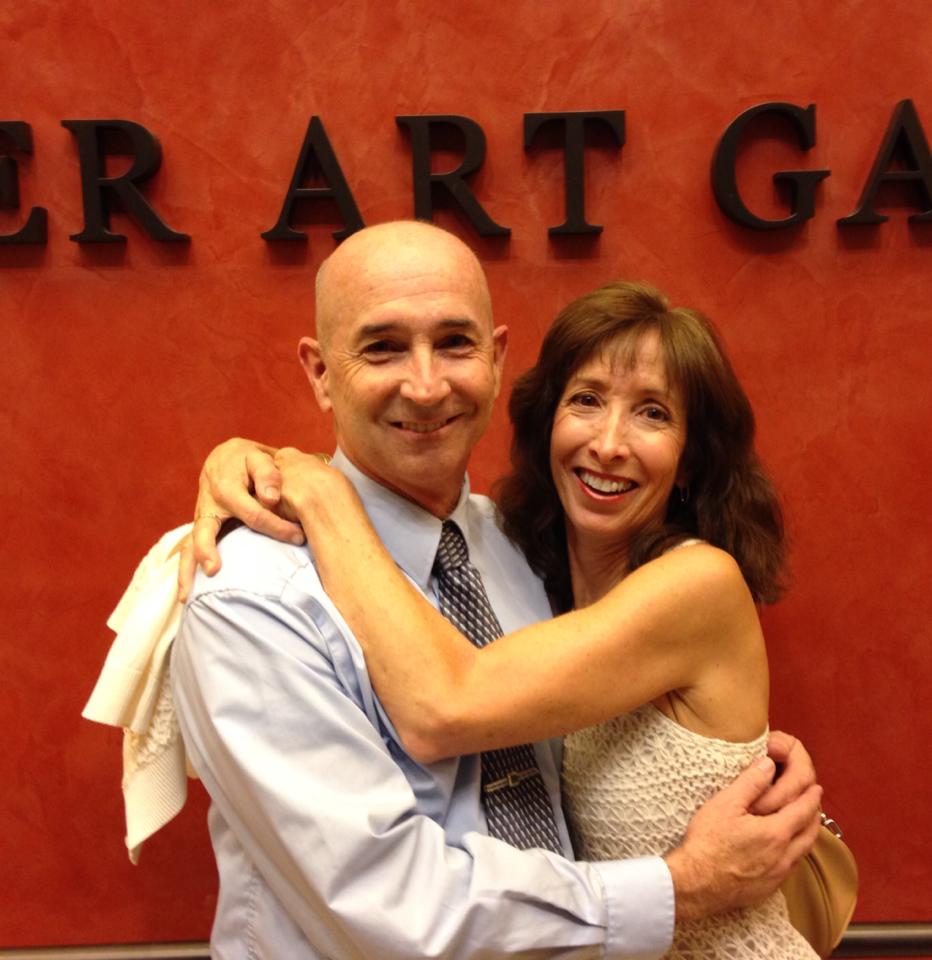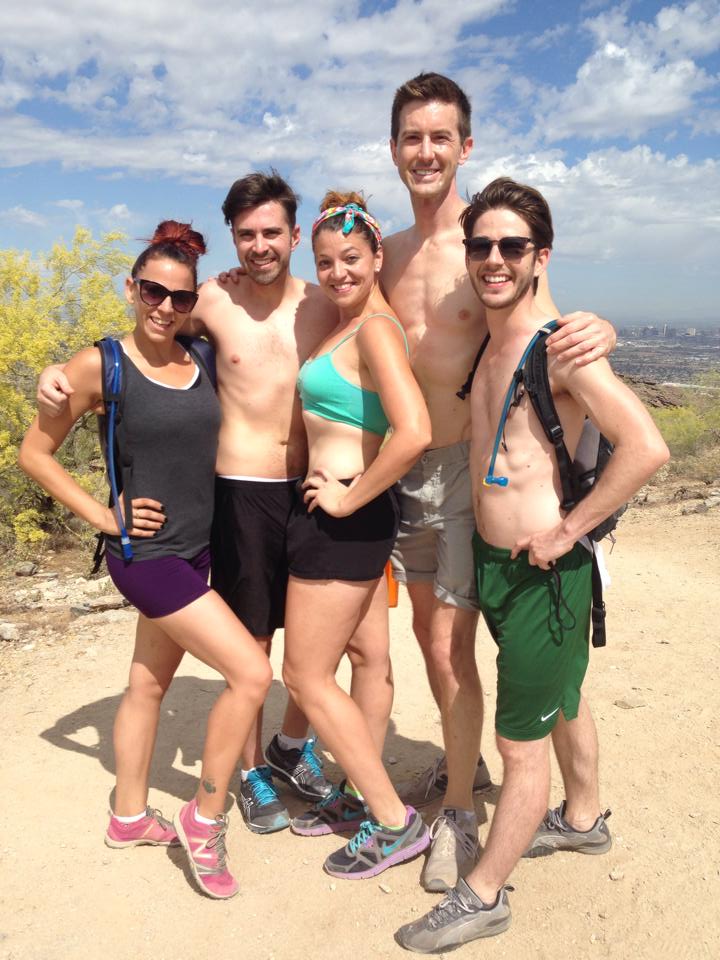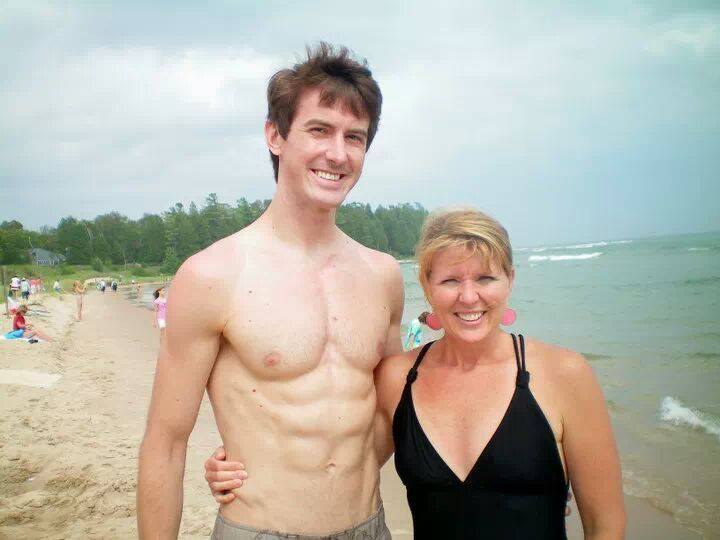 APRIL 11, 2014. Photographs by Sue Sisley, at the opening night performance of "Avenue Q" at Phoenix Theatre.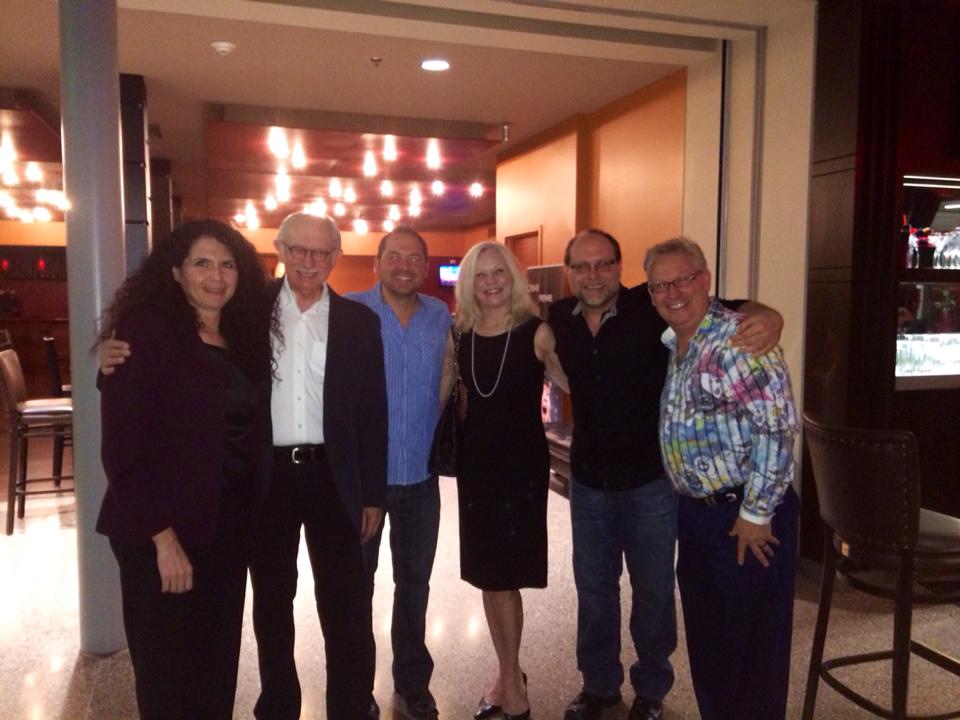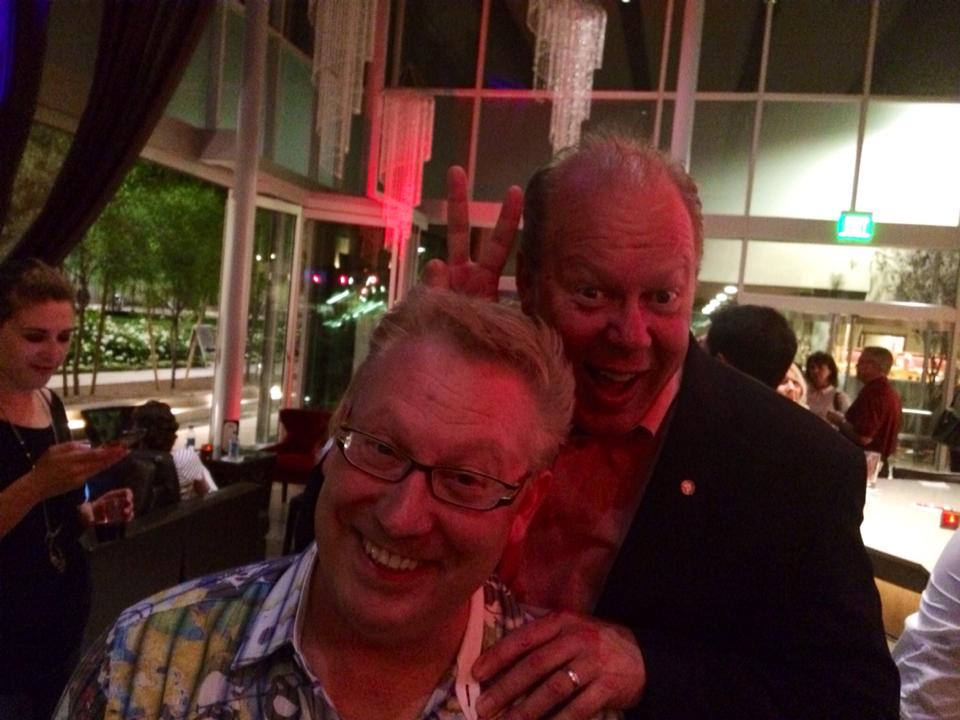 APRIL 2014. Gourmetheatre.
The April, 2014 fund-raiser for Actors Theatre attracted some of the biggest names in the Valley theater community.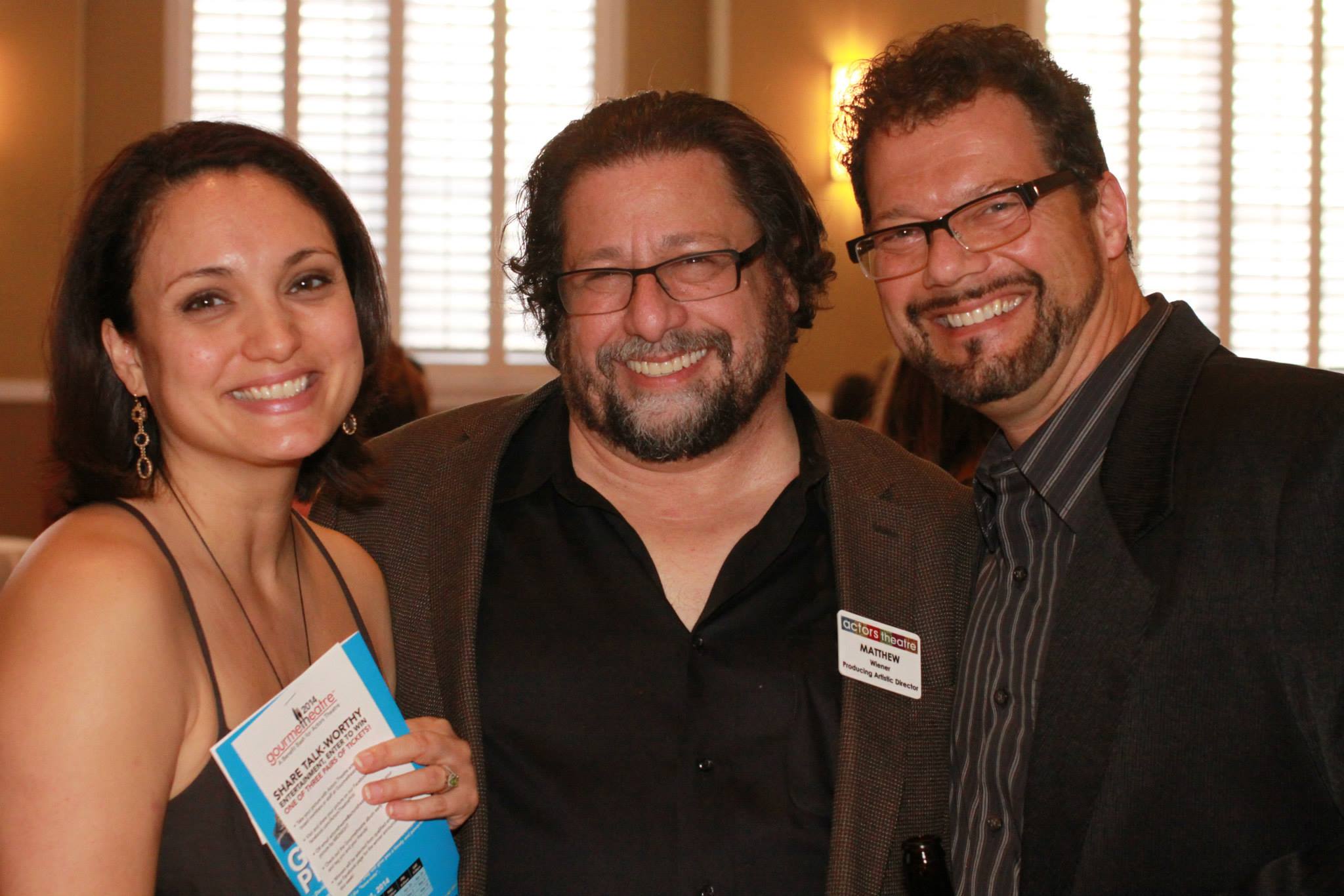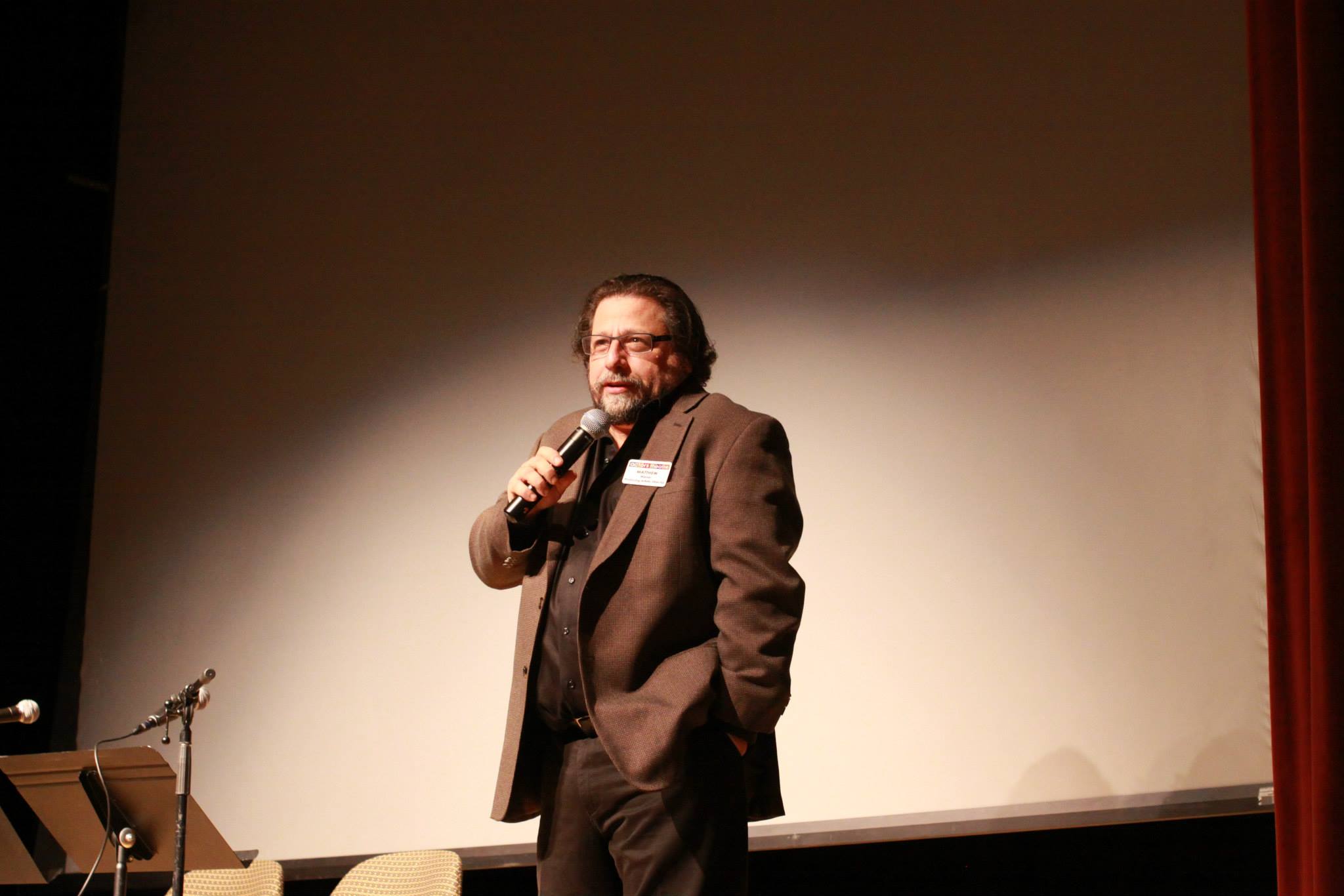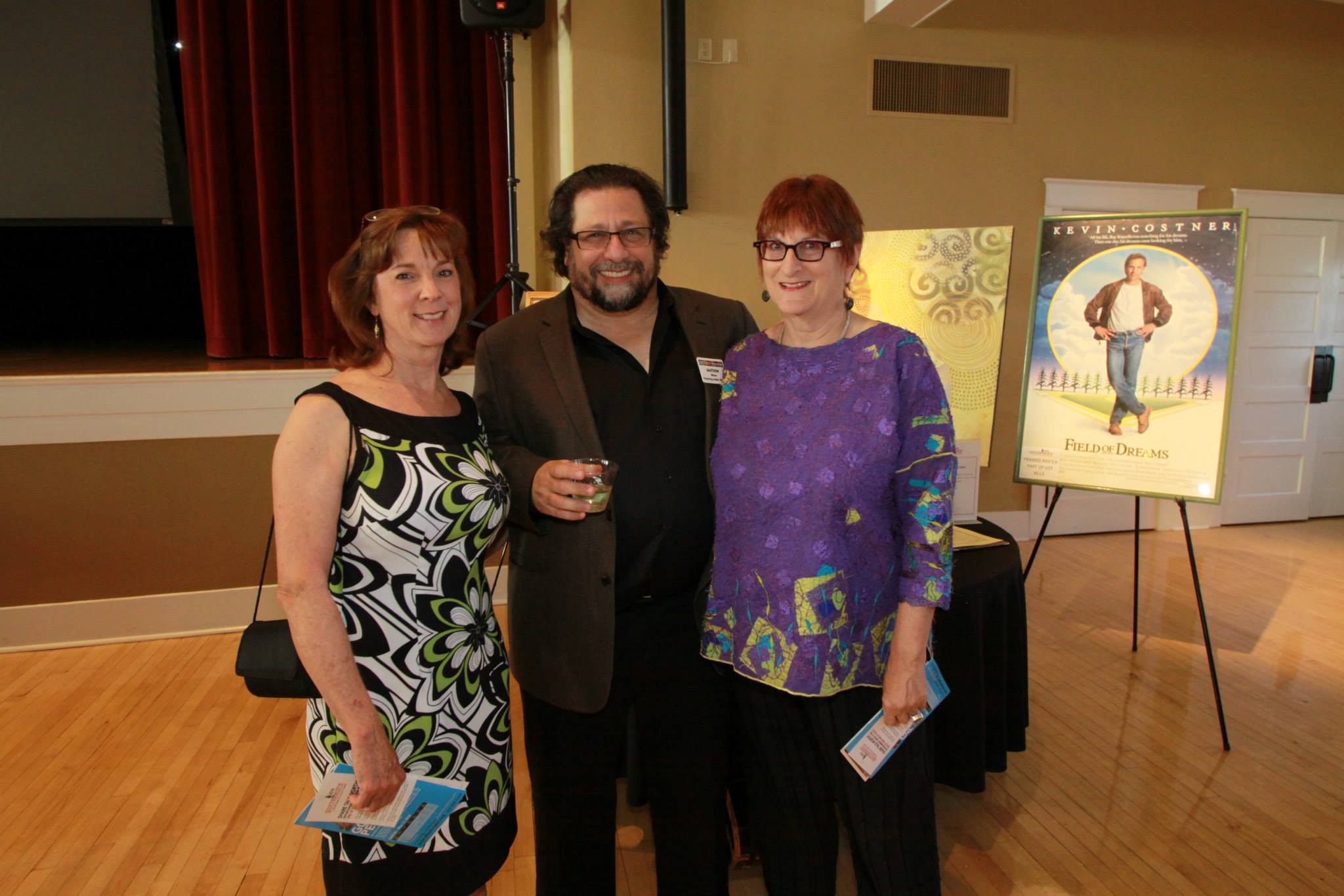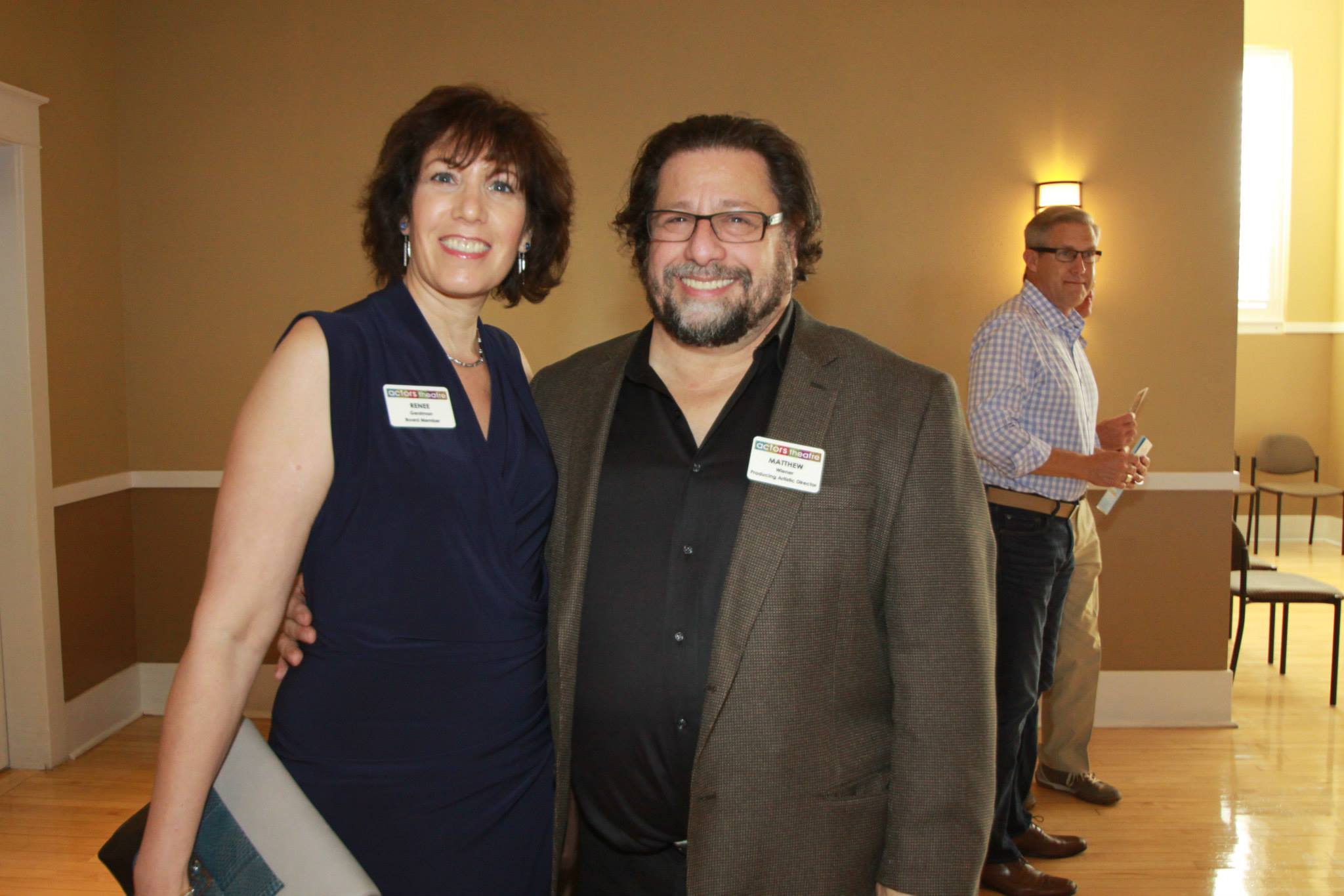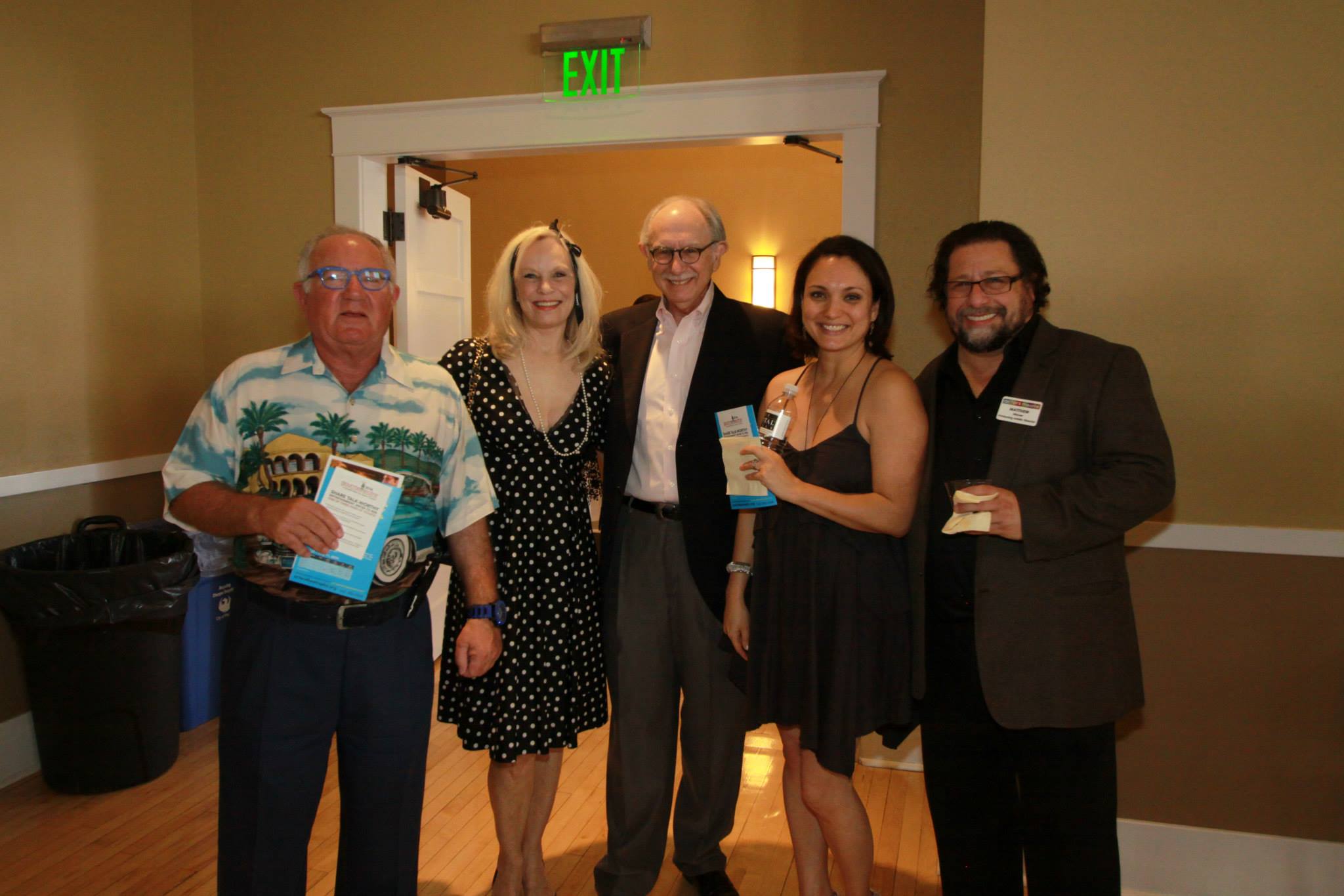 The following photographs were taken at the gala by Dr. Sue Sisley.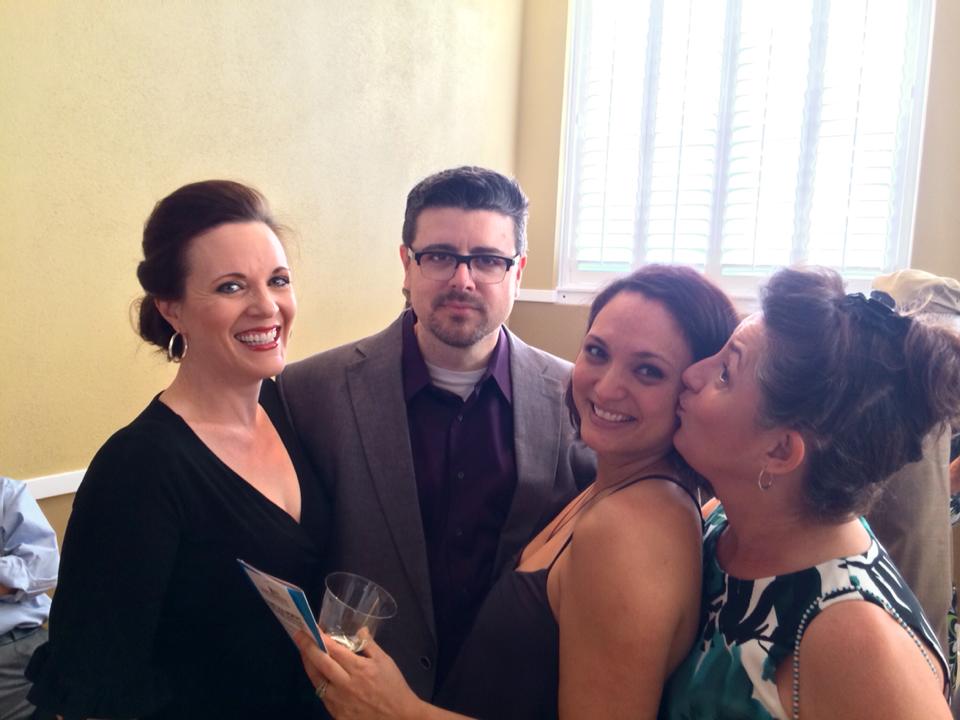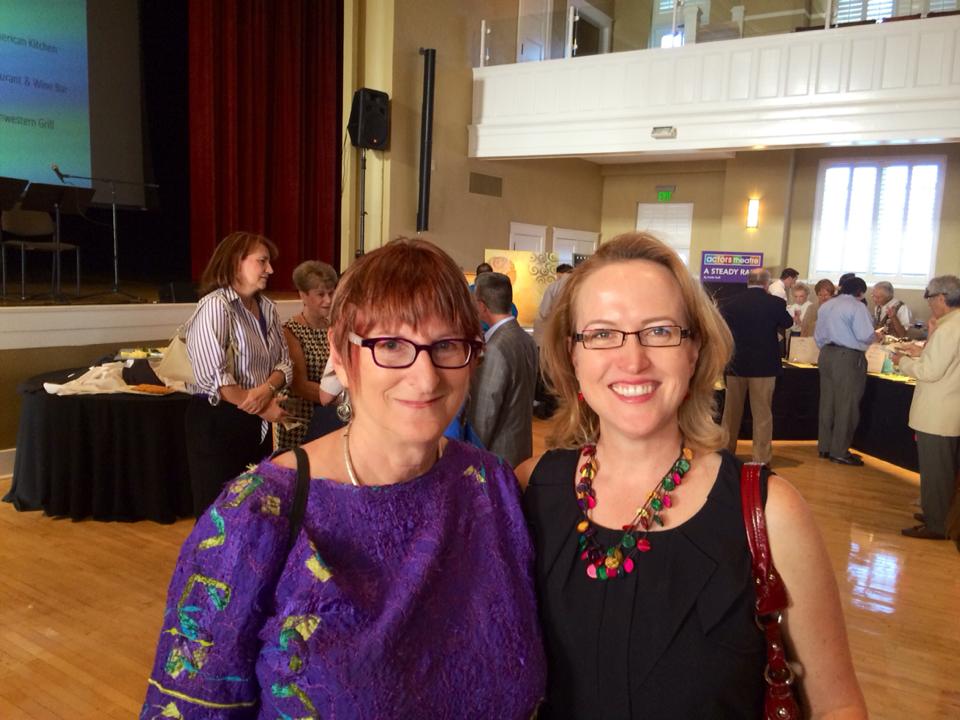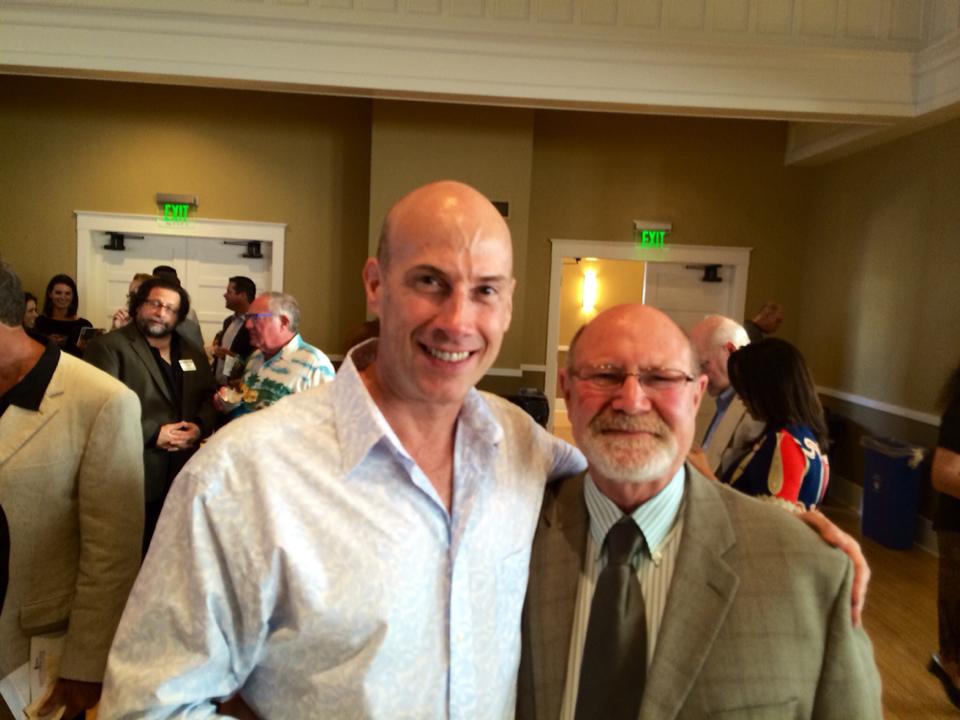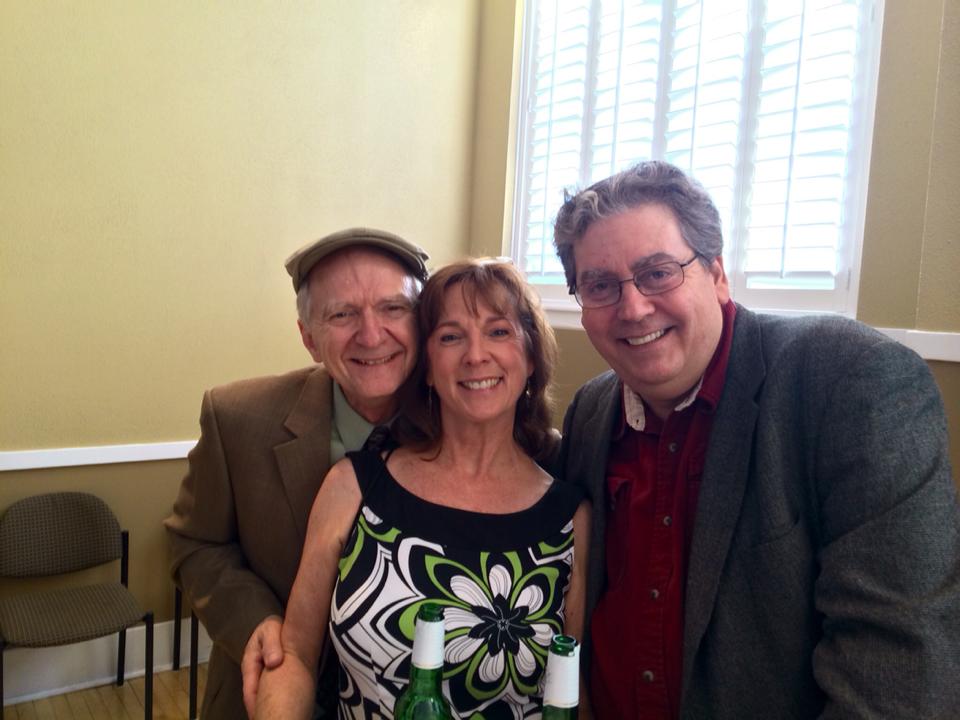 2014 Childsplay Rock the Schoolhouse Gala (Fundraiser)