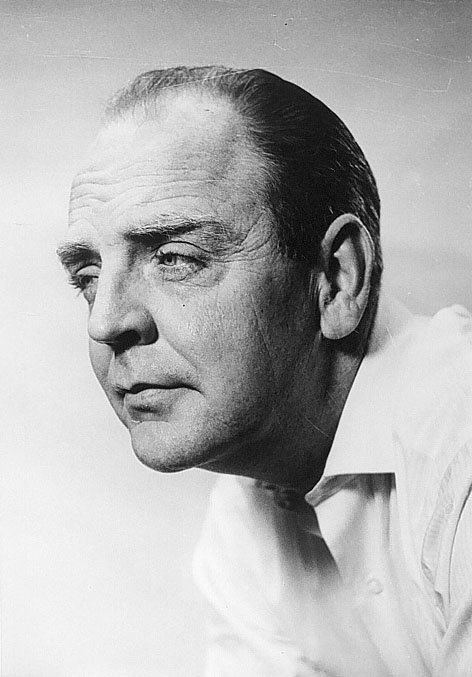 The Pulitzer Prize-winning  playwright William Inge, famed for Picnic, Come Back Little Sheba, Bus Stop, The Dark at the Top of the Stairs, Splendor in the Grass, A Loss of Roses and All Fall Down, had solid Phoenix connections.
His play, Natural Affections, premiered at the Sombrero Playhouse, prior to opening on Broadway in 1962. Inge's The Last Pad also premiered in Phoenix, in a 1972 production that catapulted Nick Nolte to fame.
Originally titled The Disposal, the world premiere of The Last Pad was produced by Robert L. "Bob" Johnson and directed by Keith A. Anderson through the Southwest Ensemble Theatre.
The production starred Nick Nolte, Jim Matz and Richard Elmore (Elmer). The production moved to Los Angeles and opened just days after Inge committed suicide. The original production in Phoenix was proclaimed the Best Play of 1972 by the Arizona Republic, while the Los Angeles production brought awards to Nolte and helped introduce him to the film industry and catapult his subsequent film career.
Inge, Marilyn Monroe, Don Murray and director Joshua Logan stayed at the Ramada Inn just north of the old Arizona Republic / Phoenix Gazette building while filming Bus Stop in 1956. For many years, the hotel kept Monroe's room exactly as it was when she stayed there. Note the photo of Murray and Monroe, taken in the Ramada parking lot.