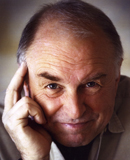 PLEASE HELP
This page is in development. I would be grateful if you would share any memories, anecdotes, photographs or other memorabilia. Please use the button at top right to contact me and I will give you the details on sharing. Thank you, Kyle Lawson, page manager.
PHOTOGRAPHS, REVIEWS & THE KITCHEN SINK
ARTICLE from the Scottsdale Daily Progress, Dec. 30, 1977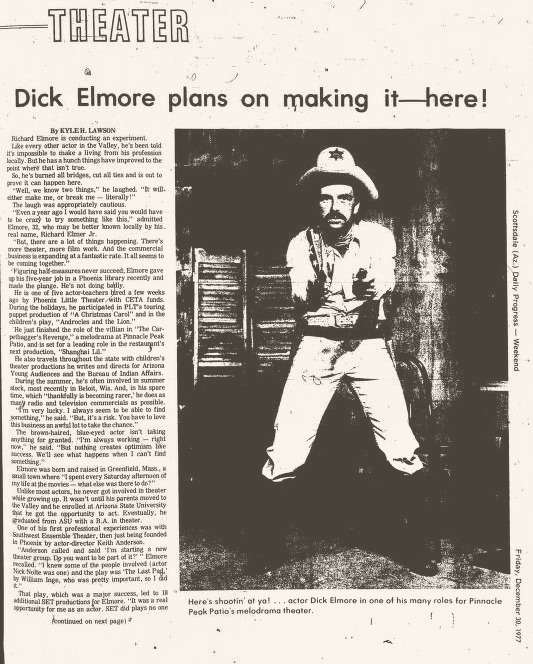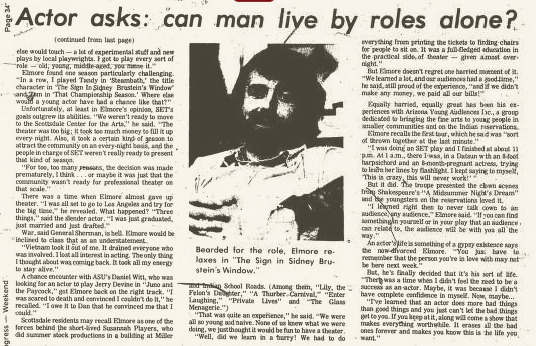 NOTABLE CREDITS
This list is under construction.
1976. A Midsummer Night's Dream. Southwest Ensemble Theatre.