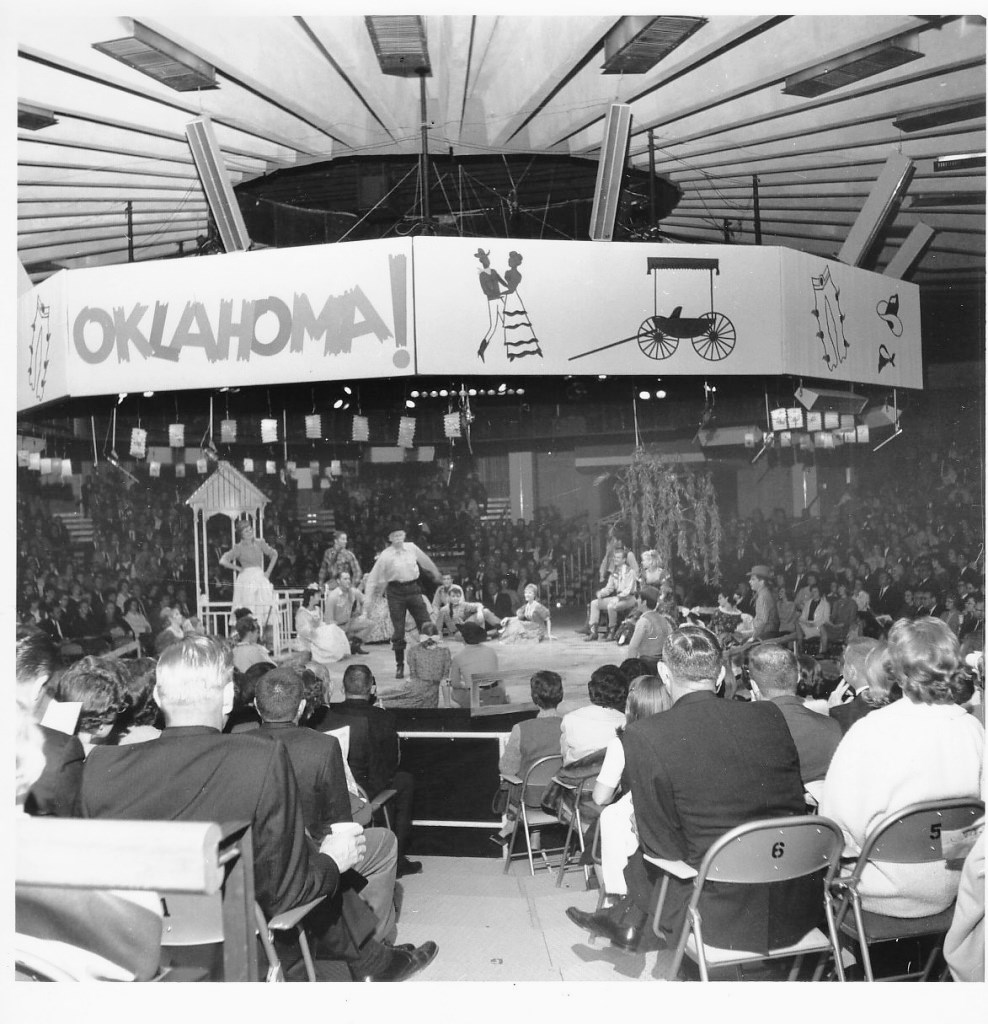 In 1965, John Raitt starred in "Oklahoma!" as the Star Theatre entered its second year featuring popular musicals and well-known stars on its round stage.
Other early productions included "Carousel," also with Raitt; "Guys and Dolls" with Gordon MacRae; "My Fair Lady" with Ray Milland; "On a Clear Day You Can See Forever" with Shirley Jones and "Cactus Flower" with Marsha Mason.
The venue at 32nd and Fillmore streets in Phoenix was renamed the Celebrity Theatre and featured hundreds of concerts on a round, rotating stage installed in 1969. It has been designated a historic landmark by the Phoenix City Council.